Articles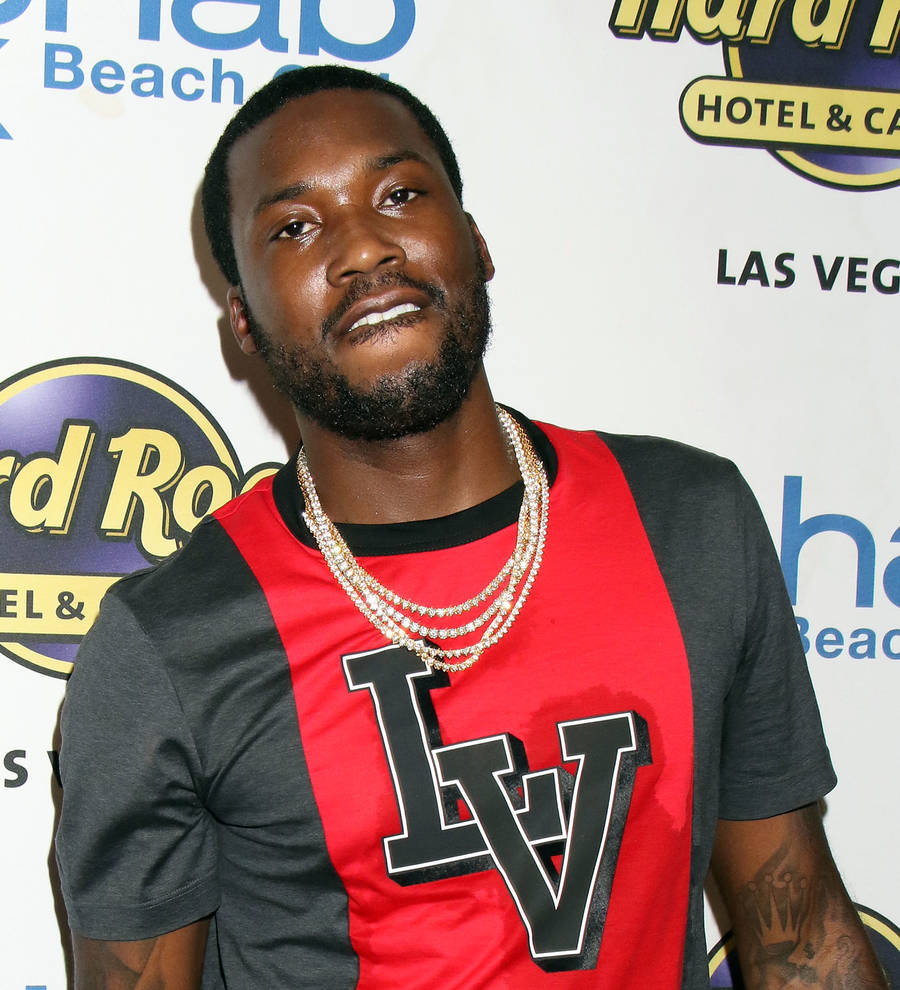 Meek Mill sentenced to more jail time
Rapper Meek Mill has been sentenced to two-to-four years behind bars for violating his probation.
The 30-year-old was convicted of drug dealing and gun possession in 2008, and received a prison sentence of 11-to-23 months. Upon his release in 2009, he was placed on probation, but struggled to stick to the terms of the arrangement.
Meek, real name Robert Rihmeek Williams, was arrested for fighting at St. Louis International Airport in Missouri in March (17) and again in August (17) for recklessly driving his motorcycle in New York City. He agreed to plea deals in both cases, and at a hearing on Monday (06Nov17), Pennsylvania judge Genece Brinkley cited a failed drug test and a failure to comply with a court order restricting his travel for her decision to lock him up again.
The sentence was a surprise to many because prosecutors in the case recommended the rapper, who previously dated Nicki Minaj, be spared more jail time for the probation violations, commending Meek Mill for staying away from drugs since January and complying with the requirements of his probation.