Articles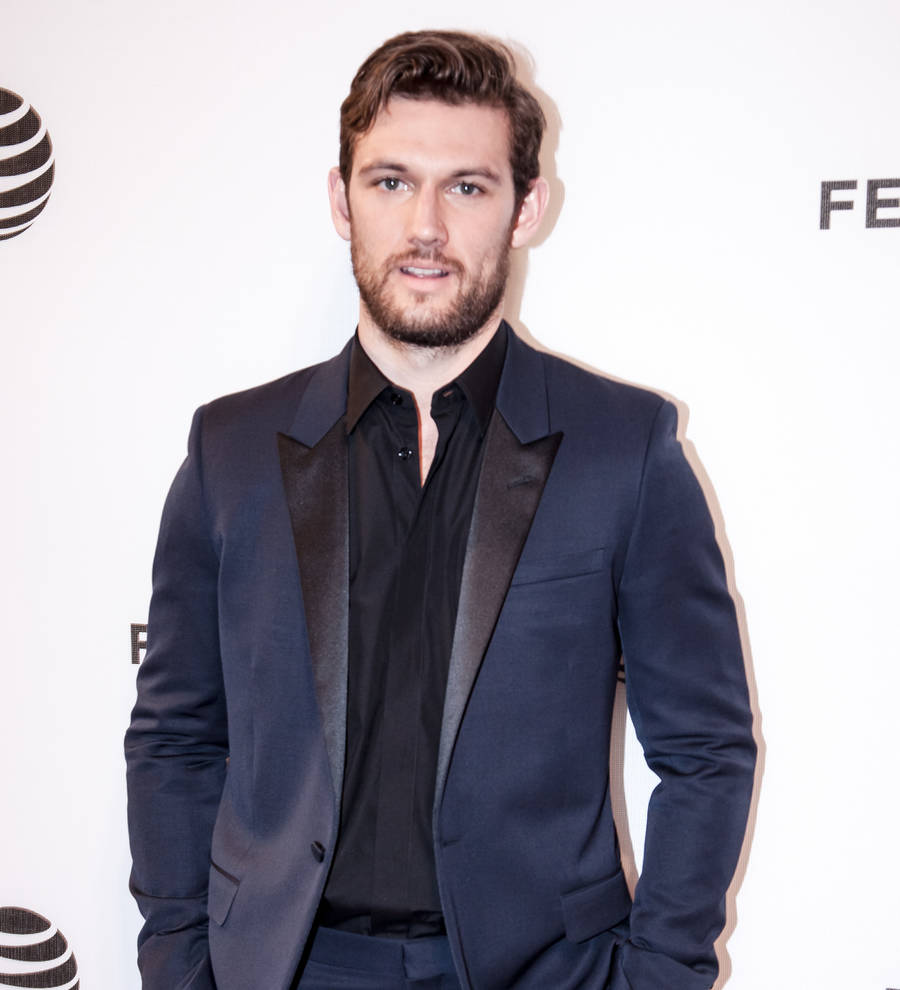 Alex Pettyfer and Marloes Horst reunite - report
Actor Alex Pettyfer has reportedly rekindled his romance with model Marloes Horst.
The Magic Mike star and the Sports Illustrated Swimsuit Issue model, who parted ways in March (16) after an 18-month romance, were recently spotted together in Beverly Hills holding hands - and according to People magazine sources the two are dating again.

The private actor announced the split on social media last spring (16), insisting he and his ex had mutually decided to end the relationship.

"I wouldn't normally do this as I like to keep my life private," he wrote. "Despite what may be written, Marloes and I split up due to her being a crazy hot supermodel and her and my work just keeping us apart. It was a mutual decision."

But he didn't rule out a reunion, adding, "We are incredible close (sic) and love each other tremendously!!! We are best friends and who knows what the future holds."

Marloes echoed Alex's sentiments: "Despite of what some papers may say, Alex and i split due to our busy schedules," she wrote. "It's sadning (saddening) to read these negative articles since we are very close and love each other dearly! So we took it into our own hands to say it was a mutual decision, we are best friends and will always remain each others family."

Tabloid reports that prompted the statements suggested Alex had dumped the Dutch model so he could party as a single man.

Alex has previously dated actress Dianna Agron and Elvis Presley's granddaughter Riley Keogh.