Articles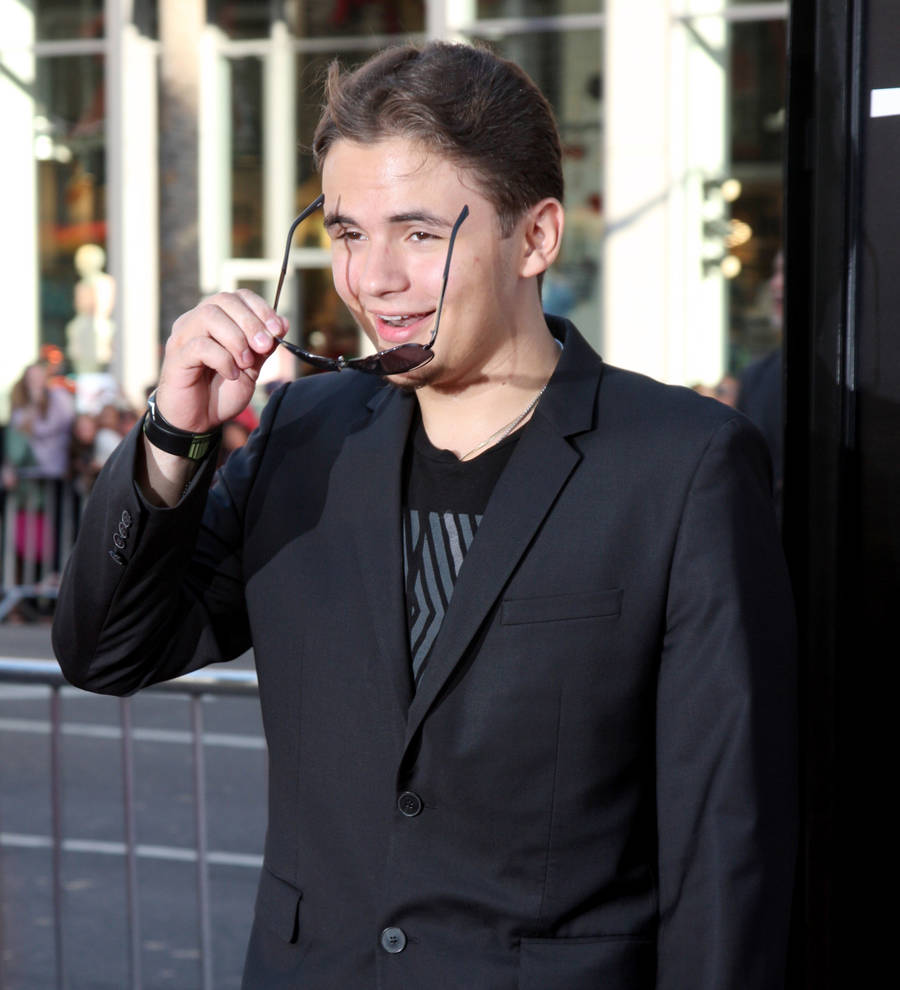 Michael Jackson's son behind Los Angeles homeless charity drive
Michael Jackson's son is keeping the King of Pop's memory alive by kickstarting a new student charity based on his dad's Heal the World Foundation.
Prince Michael Jackson has partnered with fellow students at Los Angeles' Loyola Marymount University to help the city's homeless population through the Heal L.A. initiative.

"My friend John Muto wanted to start a service organization, in which we honor my father," he tells Extra. "That's why we took it from Heal the World and we call it Heal L.A., so we can start locally and hopefully spread it around.

"We focus on the homeless in Los Angeles, child abuse, and child hunger."

And Prince is calling on his father's fans to help boost a Christmas fundraising drive, urging anyone interested in helping to visit the charity's GoFundMe account and donate cash.

The 19-year-old tells the news show he is enjoying his time as a college student, admitting he is taking "very interesting" and "very challenging" classes.

Meanwhile, he's also developing a production company, called King's Son Productions: "It's a little homage to my dad," he smiles. "We try to focus on bringing back the long form of storytelling in music videos."