Articles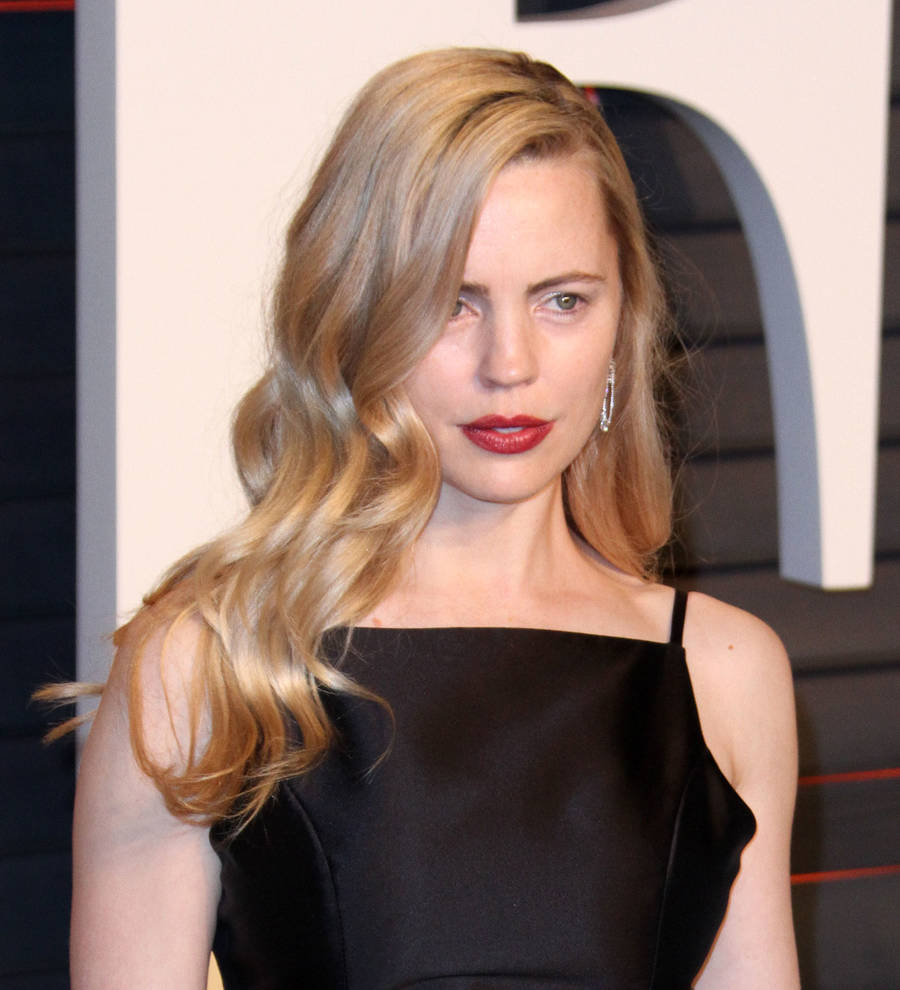 Melissa George takes issue with ex's travel ban for kids
Melissa George has accused her ex-boyfriend of hampering her career by banning the actress from traveling outside of his native France with their two children.
The former Grey's Anatomy star split from French businessman Jean-David Blanc after she was hospitalized with bruising on her face following an altercation at their home in Paris last September (16).
George never addressed the incident in public, but domestic assault charges were filed against Blanc, who denied the accusations during a court hearing in October (16).
The Australian beauty has been keeping a low profile ever since, and it has now emerged the former couple is fighting over legal restrictions imposed upon their sons Raphael, three, and Solal, one.
George's lawyer, Christophe Ayela, tells News Corp there is a Family Court order in place preventing Melissa and Blanc from taking their kids abroad without written consent from the other parent.
Ayela insists his client has asked for permission a number of times, but Blanc has rejected the requests - and now it's causing the 40-year-old star to turn down acting work.
"It's terrible for her career, disastrous," he said. "The two children are forbidden to leave the country without the written consent of the father. And of course he refuses to allow this."
"How can she be back to France every second week if she works abroad? It's a ridiculous decision," he added, according to the Daily Mail.
George is particularly angered by the travel restriction because their kids hold French, Australian, and American nationality.
Ayela continued, "It is scandalous that Australian kids can't even go to visit their relatives in Australia."
Blanc has yet to comment on the claims.
The former couple began dating in 2011 and welcomed its first child, Raphael, in 2014. Solal was born in November, 2015, and at the time of his birth, George gushed about her man in a sweet message online, writing, "Thank you to my love, Jean-David, for giving me the best gift in my life. I love you."
George was previously married to Chilean director Claudio Dabed, but they split in 2011 after 11 years of marriage. Their divorce was finalized in 2012.