Articles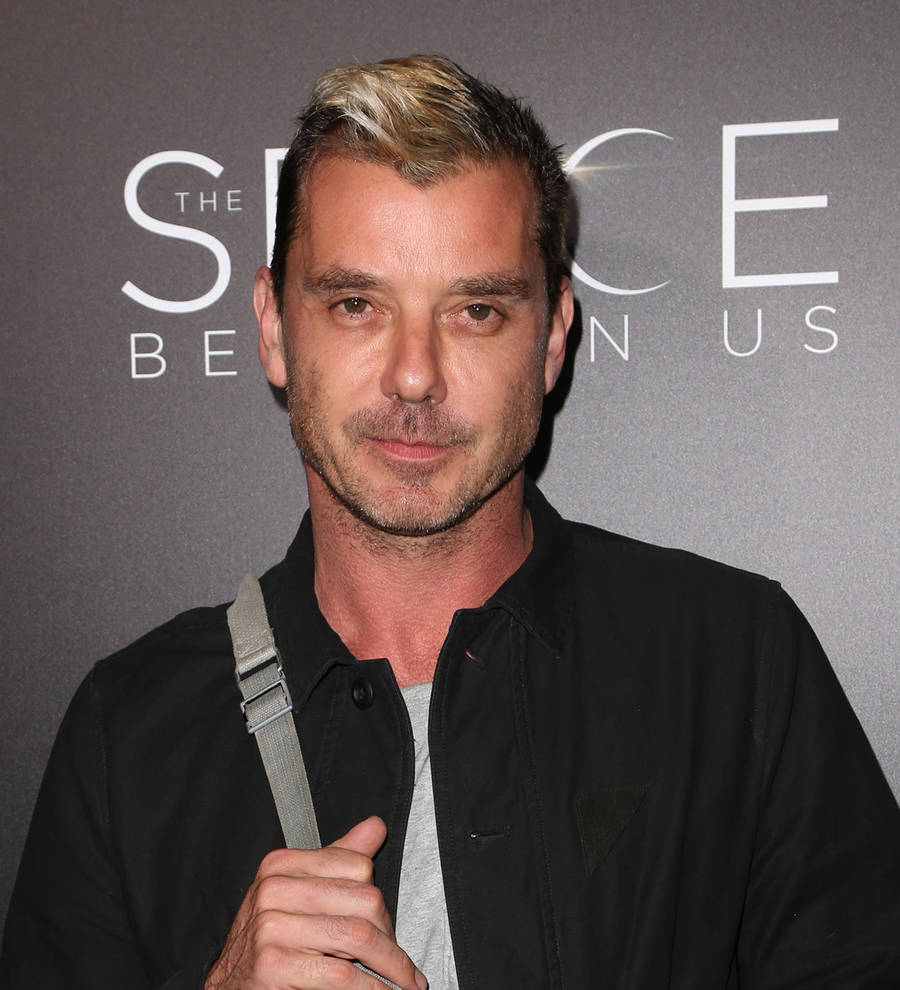 Gavin Rossdale: 'I like Tiger Woods' ex, but we've never met'
Rocker Gavin Rossdale has played down romance rumors surrounding himself and Tiger Woods' ex, insisting he has never actually met Elin Nordegren.
The Bush star and Elin were first linked last year (16), and while Gavin admits he and the Swedish beauty, who is mom to Tiger's two kids, have digitally corresponded, they've never even arranged a meeting.
Rossdale tells The Sun mutual pals hooked the couple up and they started messaging each other via text.
"A friend was, like, 'You have to meet Elin, she's amazing," he says.
"So I texted her a couple of times to say hello. She lives in Florida. She's a really great girl. But I've never met her."
And he's nervous about bringing her home to meet his wild boys: "I look at my boys running around the house with Nerf guns and throwing footballs and think, 'How would anyone survive?' I'd be like, 'Oh, sorry about that, someone's just sat on your sunglasses'."
And Gavin insists he's in no rush to find a girlfriend two years after his marriage to Gwen Stefani fell apart, adding, "For these last two years, not to be with anyone, it's been really healthy for me."
Stefani found a new guy shortly after the split when she fell for country singer Blake Shelton while they were working as judges on talent show The Voice.
Gavin is a current judge on the U.K. version of the show.