Articles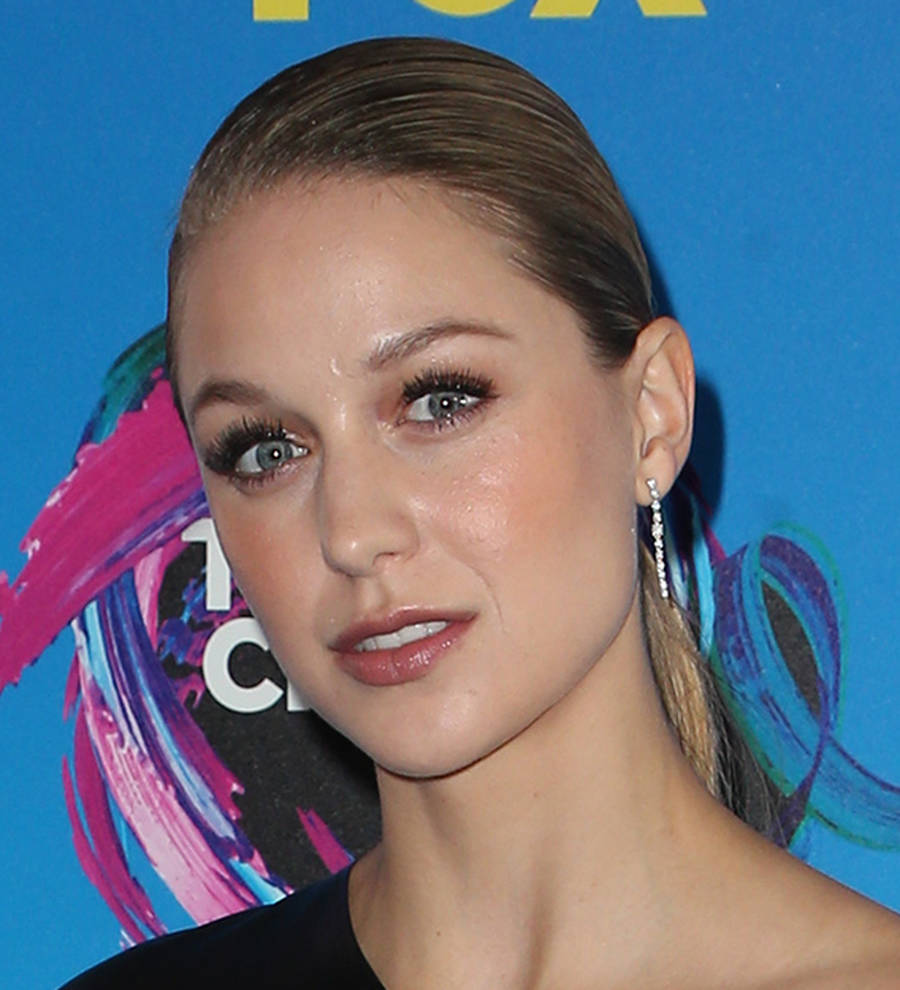 Melissa Benoist and Blake Jenner officially divorced
Supergirl star Melissa Benoist and actor Blake Jenner are officially divorced.
The actress moved to end their short-lived marriage in December, 2016, and according to TMZ, the former couple has reached a private settlement on its shared property to clear the way for its divorce.
Benoist and Jenner did not file the agreement in court, but their lawyers told the judge their issues have all been resolved.
Benoist has also had her maiden name reinstated.
She and Jenner secretly wed in early 2015, almost two years after becoming engaged. She is now reportedly dating her TV co-star Chris Wood.