Articles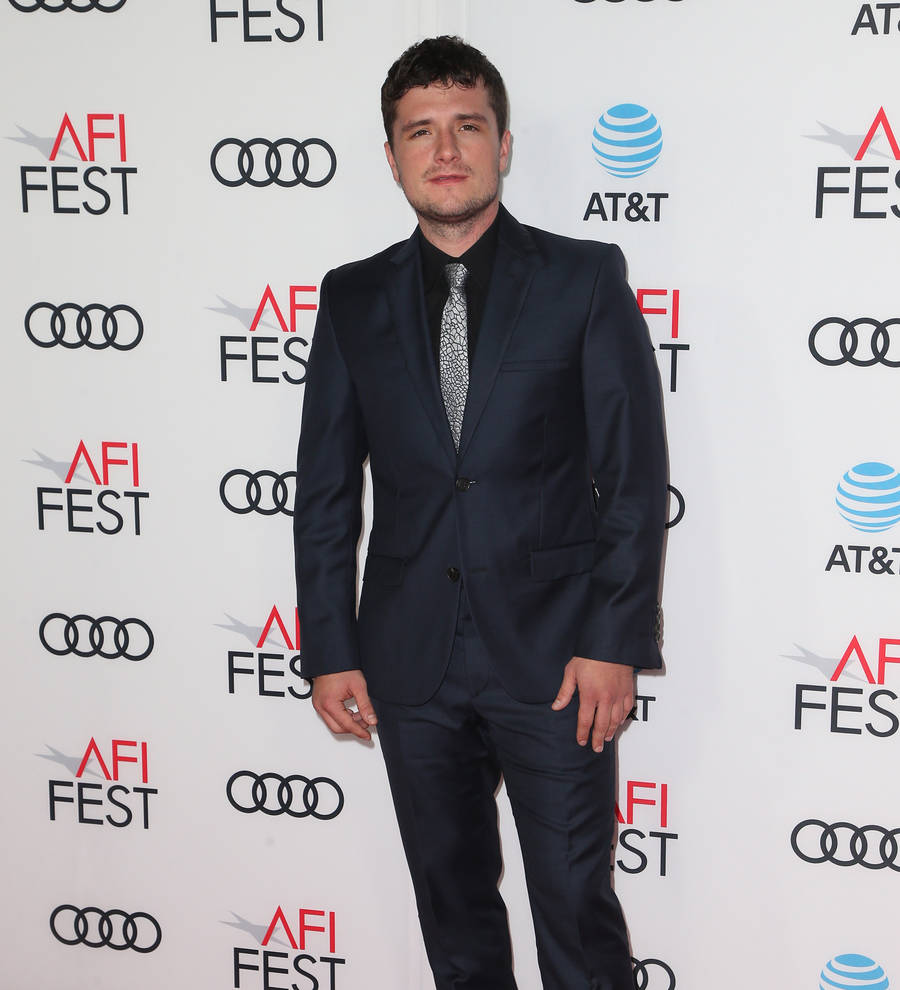 Josh Hutcherson's ugly sweater Christmas tradition
Josh Hutcherson's great-grandmother's handmade Chippendales sweater has become legendary in his house.
The Hunger Games actor Josh may be big news in Hollywood, but when it comes to the holidays, he loves nothing more than being back home in his home state of Kentucky.
One of his family's Christmas traditions is to find the ugliest sweater possible, though his great-grandmother remains unbeaten at the game.
"We have a big party at my family's house in Kentucky, and we'll do an ugly sweater competition," he told Cosmopolitan magazine. "One year, my great-grandma made a sweater for herself, and it had nearly half naked Chippendales guys all over it. So obviously, she's still the reigning champ."
Josh will no doubt be teaming his ugly sweater with his go-to look of jeans and a T-shirt. In a recent chat with The New York Times, Josh broke down his everyday style.
"Once I find the right jeans, I wear them till they fall apart," he admitted. "The ones I like right now are by Ksubi. They're black; I haven't worn a blue jean in years.
"Style-wise, I've always felt more New York. I wear dark colors and flannels, and simple, modern styles. But I've never set out and said, 'I want this style now'. I used to wear flat bills and Air Force Ones for a minute. I was goth when I was 10 for a minute. And then I wore Abercrombie all day every day. Now it's whatever my eye is drawn to."