Articles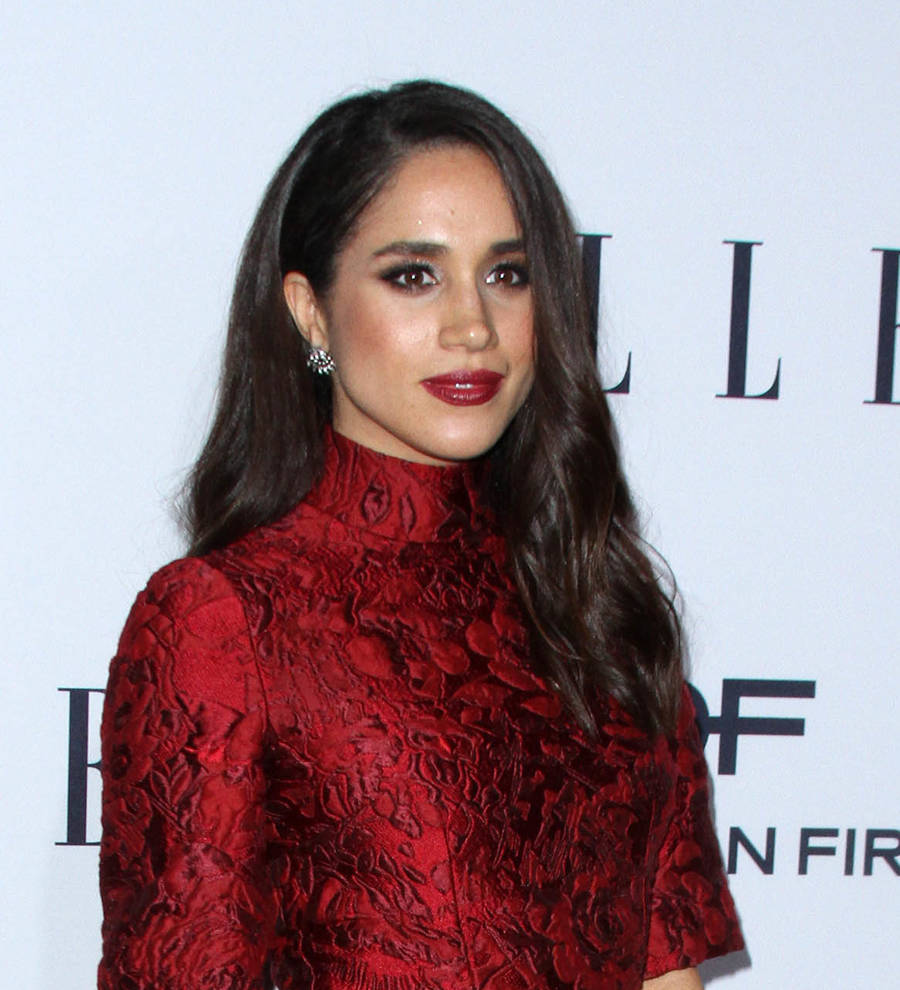 Meghan Markle lists Julia Roberts among her biggest female influencers
Meghan Markle has listed actress Julia Roberts and author Toni Morrison among her biggest female influencers.
While Meghan has an impressive screen resume, including a long-running role as Rachel Zane on TV show Suits, she's now most well-known for being the girlfriend of Britain's Prince Harry.
Her relationship has also thrust her into role model status, and Meghan opened up about those who have influenced her during an interview with Glamour magazine recently.
The 36-year-old credited Pretty Woman star Julia for inspiring her to get into acting, explaining: "She was the first person I saw on screen and thought, 'That looks like so much fun; I wanna do that'. When I was younger, someone once told me, 'You kind of look like Julia Roberts in profile.' It was the best compliment of all time."
Beloved author Toni is another major influencer in Meghan's life, with the actress remembering: "In college I took a class on the works of Toni Morrison. The first time I read The Bluest Eye, I thought, 'Wow! She creates this world for you that you get to feel a part of.'"
Other names on Meghan's top 10 list include singer Joni Mitchell, chef and food activist Alice Waters, Rosie the Riveter, entrepreneur Suhani Jalota, primatologist Dian Fossey, NBCUniversal Chairman Bonnie Hammer and Former Secretary of State Madeleine Albright.
But when it comes to the woman who has had the most impact on Meghan's life, the actress cited her mother Doria Radlan.
"My mom's a yoga instructor, but she does social work, as well, and she works specifically with the geriatric community," Meghan smiled. "For me to watch this level of life-long sensitivity to nurturing and caregiving, but at the same time my mom has always been a free spirit. She's got dread locks and a nose ring. She just ran the L.A. Marathon. We can just have so much fun together, and yet, I'll still find so much solace in her support. That duality coexists the same way it would in a best friend."