Articles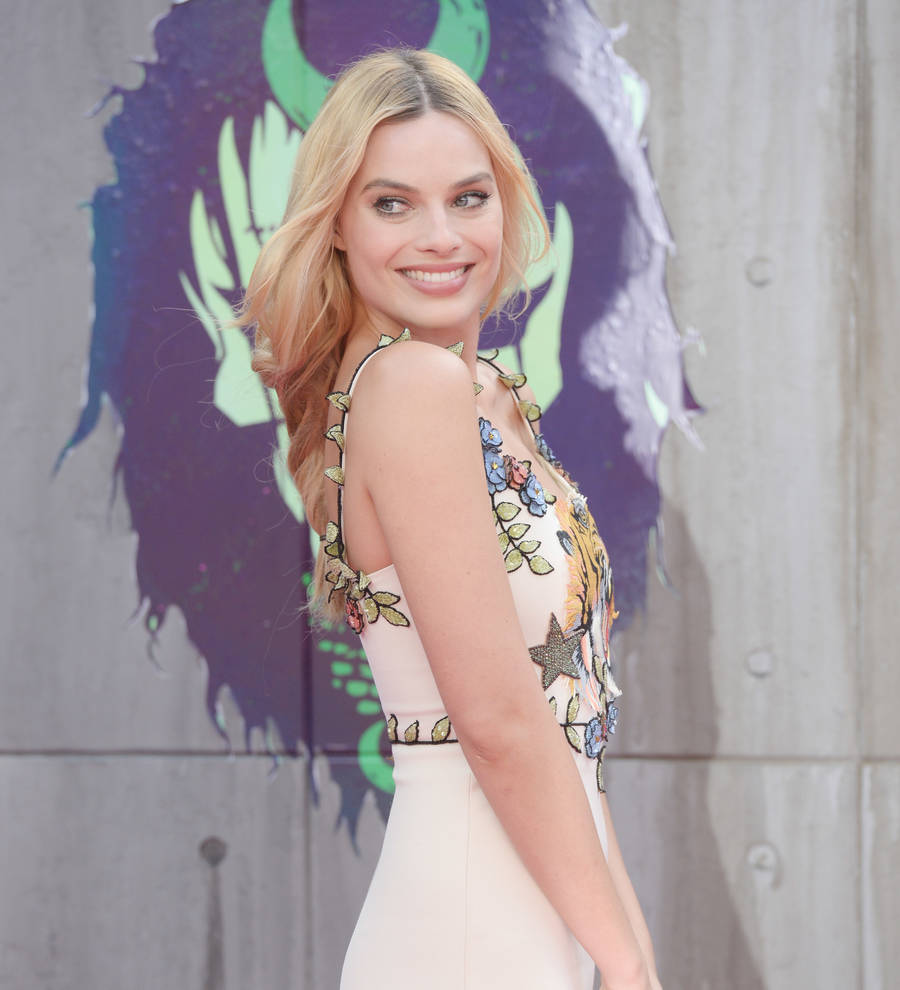 Margot Robbie and Jared Leto teaming for Suicide Squad spin-off - report
Margot Robbie and Jared Leto have reportedly agreed to star in a Suicide Squad spin-off.
The two Hollywood stars will reprise their roles as supervillains Harley Quinn and The Joker from the Warner Bros. 2016 movie in a follow-up flick, according to The Hollywood Reporter.
Glenn Ficarra and John Requa, who executive produce NBC TV series This Is Us, are in talks to co-direct the currently untitled film, with the plot focusing on a "criminal love story."
Insiders claim that the spin-off is planned to follow a Suicide Squad sequel and will fall within the extended DC Comics universe.
The news comes shortly after it was reported by Deadline that Warner Bros. and DC Comics are in negotiations with The Hangover helmer Todd Phillips, The Fighter writer Scott Silver and Martin Scorsese on a new origin story about The Joker, though the film is not expected to feature Leto.
The spin-off film is thought to be at a further stage of development than Phillips' project, but the exact timelines for either movie remain unclear.
Suicide Squad was directed by David Ayer and featured an ensemble cast also consisting of Will Smith, Viola Davis, Scott Eastwood, and Cara Delevingne. While it received negative reviews from critics, Leto and Robbie received praise for their performances, and the film grossed $745 million worldwide.
Should Ficarra and Requa sign on for the new movie, it will mark their first venture into the superhero genre. The pair previously wrote and directed 2009's I Love You Phillip Morris and 2011 Crazy, Stupid, Love with Steve Carell, Ryan Goslin and Emma Stone. The duo have worked with Robbie on several movies, including 2015's Focus and 2016 war drama Whiskey Tango Foxtrot.