Articles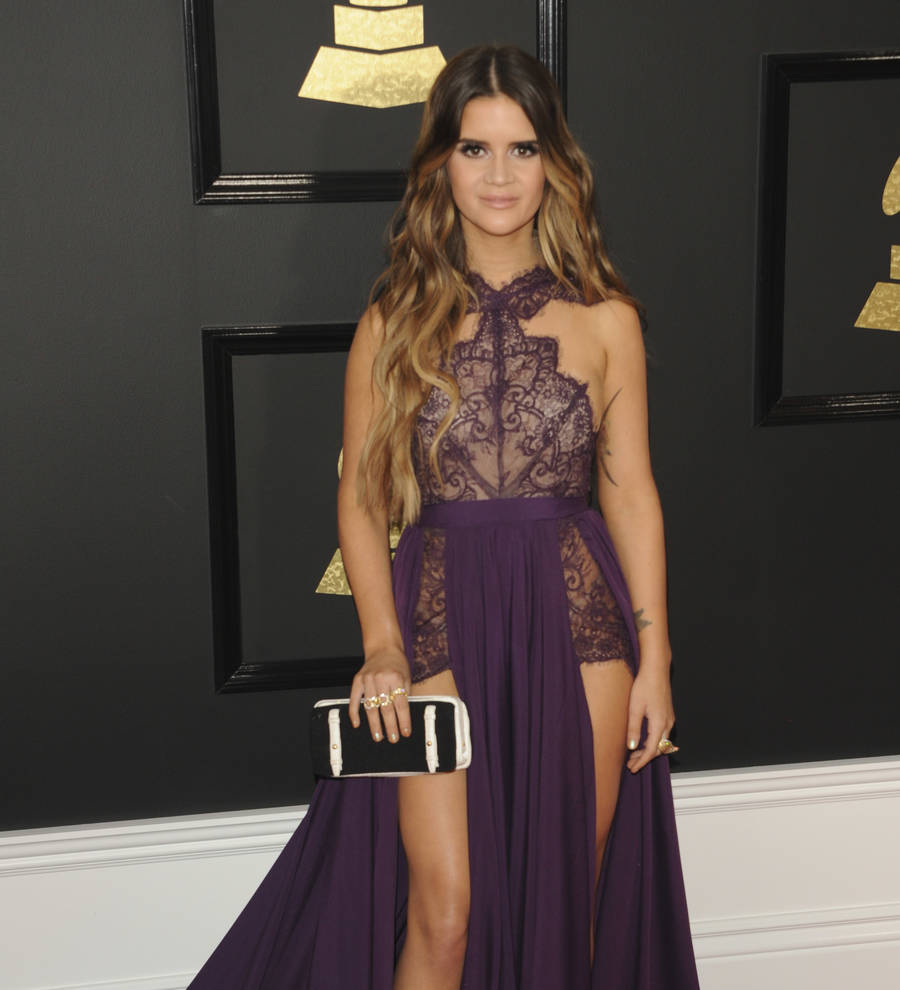 Maren Morris: 'I'll always be a country music singer at heart'
Maren Morris has no plans to follow Taylor Swift down the pop route.
The 26-year-old singer is a rising star in the country music world, and recently won the Grammy Award for Best Country Solo Performance for track My Church at the 2017 ceremony.
While she has explored more of a pop sound in track 80s Mercedes, Maren insists her loyalty will always remain with the country genre.
"In my heart of hearts, I'm from Texas, I grew up on classic country music listening to the Dixie Chicks and Shania Twain and Kenny Chesney – all the modern day people I was really influenced by as a kid - and I also grew up on a lot of Johnny Cash. I think at the root of it all I'll always have that heartbeat for country music," she told Music Week magazine. "But you know, I grew up on everything, I'm the product of the radio that I listened to which was a lot of pop stations. I'm a 90s kid, I grew up on Spice Girls and I love The Cardigans."
My Church has been one of the biggest hits for Maren, particularly in her home country of America. Asked why she thinks that track in particular has attracted so many fans, she cited the uneasy political atmosphere in the States since Donald Trump became president.
"My take on it in becoming so accessible and relatable to people is that the one thing that everyone in this world can agree on is that music is healing and brings people together," she smiled. "In a day and age now - post-election – (with) all the crazy s**t that's happening over here with our country, there are so many polarising views on what's going on. If you put a bunch of people in a room with an artist they identify with, and maybe they come from all different walks of life and they approach the topic of politics (differently), for an hour and a half, music at a live show connects us all. My Church encapsulates that sentiment."