Articles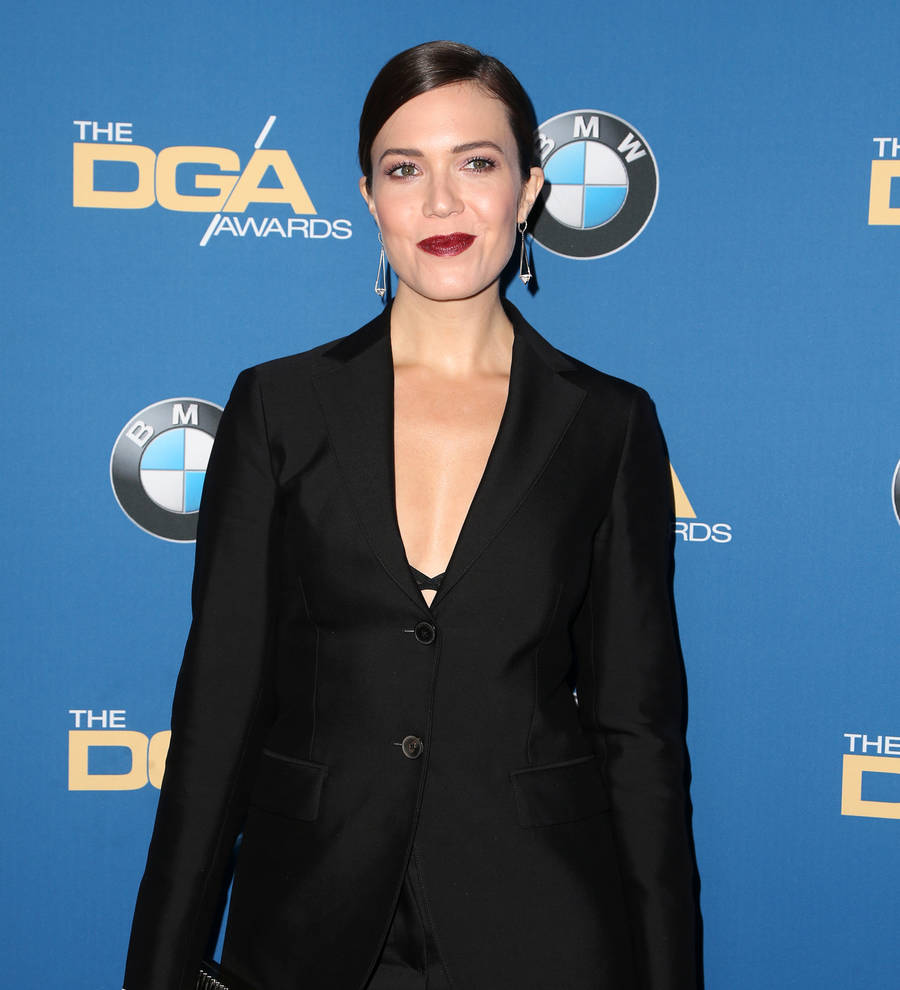 Mandy Moore splits from boyfriend for his new video
Singer/actress Mandy Moore has split from her current boyfriend - in his new video.
The This Is Us star and her boyfriend Taylor Goldsmith appear to be dividing their assets in the promo for his band Dawes' new song Roll With The Punches.
Mandy went through the drama for real after splitting from her husband of almost six years, Ryan Adams, in January, 2015.
She recently told People magazine she never envisioned getting a divorce, but she realized she wasn't helping herself by staying in a relationship that wasn't making her happy.
"My story deviated in a different direction than I expected," she said. "But ultimately, life is about being happy and fulfilled and sometimes that means making hard choices. I wasn't a participant in my own life for a while... I poured so much of myself into my personal life and when that wasn't as fruitful as I hoped it would be and I extricated myself from that situation, I was able to realize I wasn't honoring myself and my dreams and what I wanted in life."
She still thinks her ex is a "fascinating person", and admits when the marriage fell apart, she went through the stages of grief, anger and a sense of loss.
"There are moments of being curled up in a ball on the floor," Mandy recalled. "It's really hard. But I've moved on... I do believe things happen for a reason. And I think I had that mantra moving through the trying times."
She started dating rocker Goldsmith in 2015.