Articles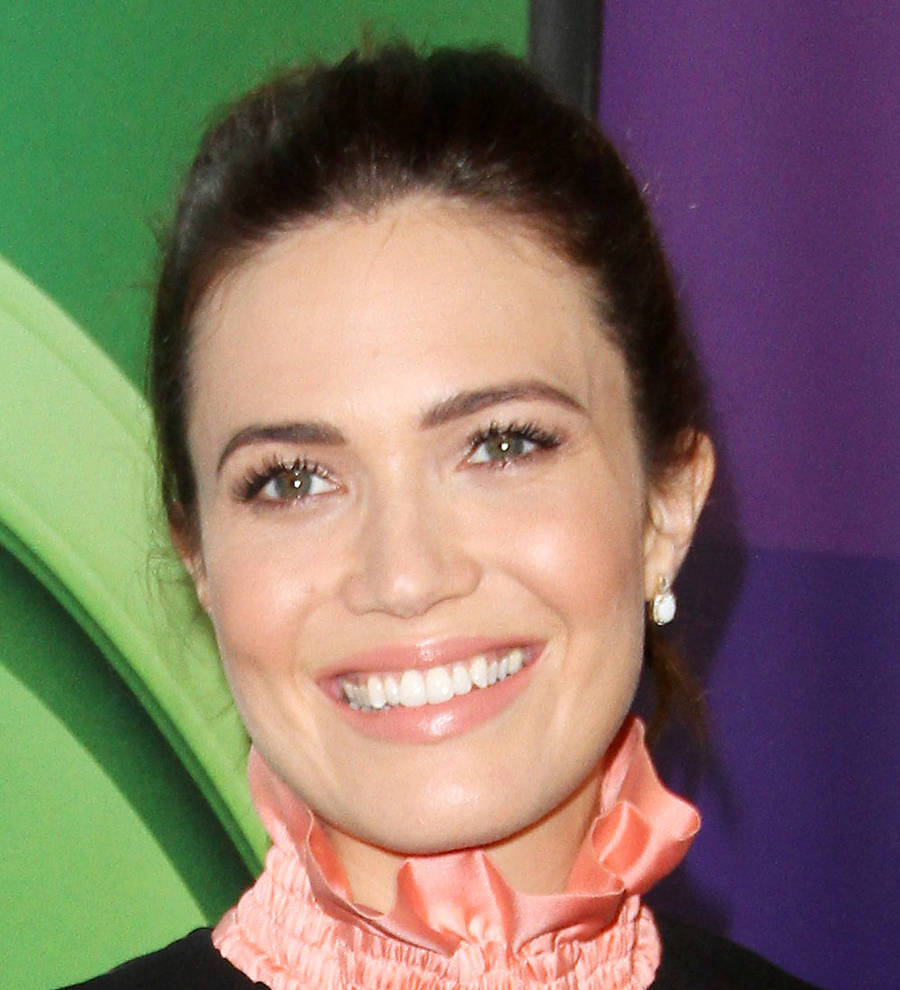 Mandy Moore plans to climb Mount Kilimanjaro on honeymoon
Actress Mandy Moore is eager to scale the peaks of Africa's highest mountain while vacationing with musician Taylor Goldsmith on their honeymoon.
The This Is Us star confirmed her engagement to the Dawes rocker in September (17) and she has ambitious plans for their post-wedding adventures, revealing she may hike up Mount Kilimanjaro in Tanzania with her man following the nuptials.
"I do want to climb Mount Kilimanjaro," she tells Shape magazine. "That's a bucket list item - maybe on the next hiatus. I've already told Taylor that I may incorporate it into the honeymoon."
Mandy is still in awe over all the important events that have transpired in her life since she filed for divorce from her first husband, Ryan Adams, in January, 2015. In the months following her separation, the star landed the role of her career in hit TV drama This Is Us and she also began dating the new love of her life, Taylor.
"If you were to tell me two years ago that I'd be talking about my life in this way with you, I would have said that you were crazy," she shares. "My life has changed exponentially in that short time. I went through a divorce. I moved out of a home that I had lived in for 14 years. I started a new relationship. I'm on a show that changed everything for me."
And now Mandy, who is planning an intimate wedding for 2018, is excited to start a new chapter with Taylor by her side.
"My man and I found a house and are doing renovations," she gushes. "When we move, I'll feel like I finally have a place to hang my hat. We can set up the record player! I'll know where my brown sweater is! And we can start a family, hopefully sooner rather than later, and establish our own traditions."