Articles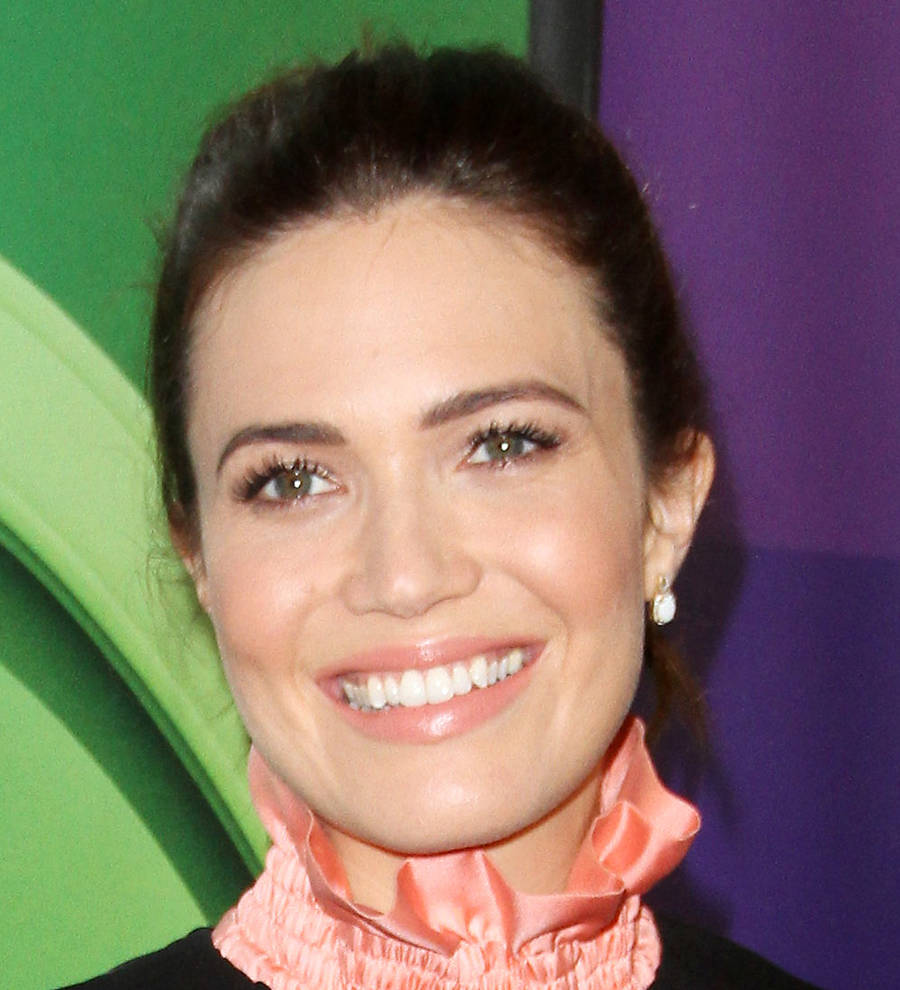 Mandy Moore gets stitches after shower accident
Mandy Moore is sporting a black eye and stitches after crashing into the door handle of her shower.
The This Is Us actress revealed her dramatic new look on Instagram on Friday morning (01Sep17) by a sharing on a selfie which showed black bruising along the socket of her right eye and a cut just under her eyebrow which had required a few stitches. Her eyelid also appeared a darker shade than normal and there was a pinky purple patch under the eye.
In the caption, she explained that the door handle of her shower had somehow made contact with her eye.
"Shower door handle- 1, Mandy- 0. Real talk: how does a girl get rid of a black eye pronto? Any helpful hints (minus Ice and arnica??)," she wrote. "Thanks @stokerplasticsurgery for coming in at 9pm to sew me up!! Never had stitches or a black eye before... what a day!"
It is not known if her injured appearance will affect filming for the second season of the hit TV drama, in which she stars as Rebecca Pearson, the biological mother of Kate and Kevin and adopted mom to Randall, who were all born on 31 August.
To celebrate their fictional birthday on Thursday (31Aug17), hours before her mishap, the 33-year-old posted a video on Twitter of her hosting a competition between the child actors to see who could make the best cake.
"So August 31st is the big three's birthday and in order to celebrate this momentous occasion, I have decided to challenge Mackenzie, Lonnie and Parker to see if they can recreate the banana nut muffin/Twinkie/cupcake situation that Rebecca makes for (husband) Jack in the pilot episode of This Is Us," she said.
Mackenzie Hancsicsak, Parker Bates and Lonnie Chavis play the young versions of Kate, Kevin and Randall respectively, while Chrissy Metz, Justin Hartley and Sterling K. Brown play the adult versions.
This Is Us, which also stars Milo Ventimiglia as Mandy's onscreen husband, returns to TV screens on 26 September.