Articles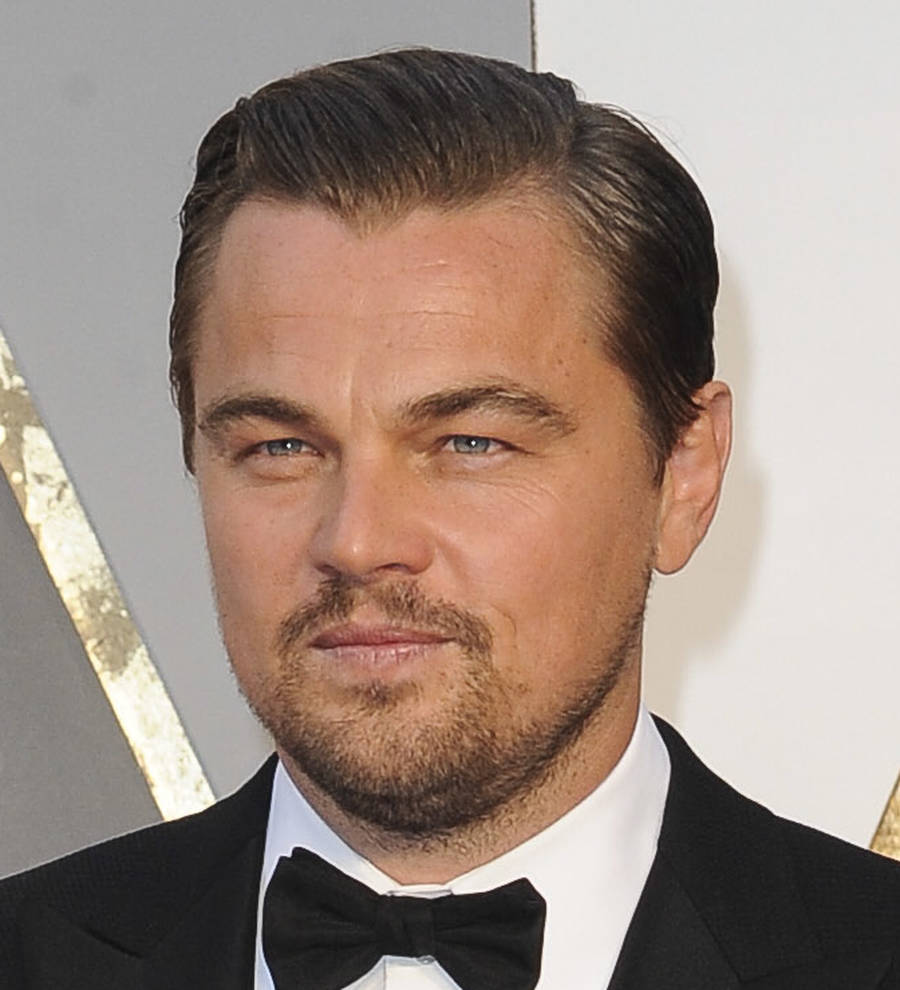 Leonardo DiCaprio a frontrunner for new The Joker role
Leonardo DiCaprio has emerged as a frontrunner to play The Joker in a new origin movie.
Sources tell The Hollywood Reporter that executives at Warner Bros. are hoping Martin Scorsese's involvement as a producer of the new movie will help lure his Wolf of Wall Street leading man to the project.
The Hangover's Todd Phillips is already on board to direct the film.
If DiCaprio takes on the comic book villain, he'll join the ranks of Jack Nicholson, Jared Leto and the late Heath Ledger, who have portrayed The Joker on the big screen.