Articles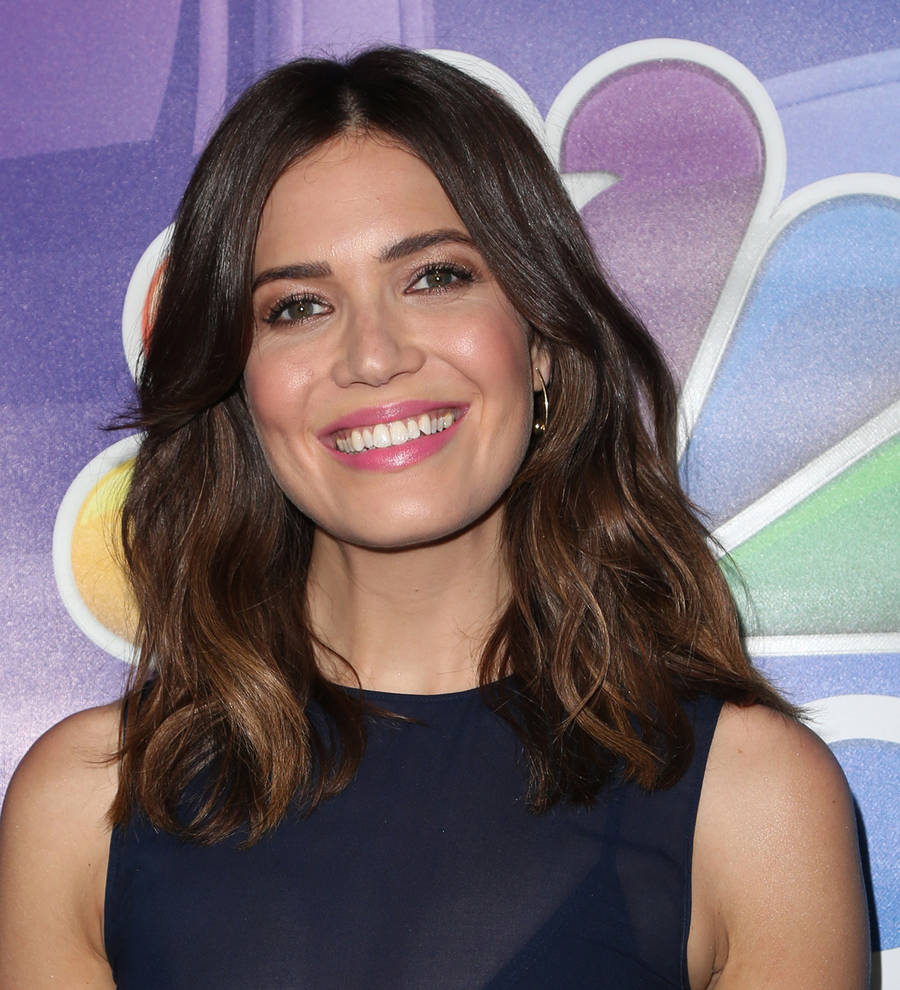 Mandy Moore eager for kids
Singer/actress Mandy Moore is contemplating starting a family with her rocker boyfriend Taylor Goldsmith, because she wants children "sooner than later".
The 32-year-old began dating the Dawes singer in mid-2015, just months after announcing her marriage split from rocker Ryan Adams that January (15).

Mandy's acting career has since been given a big boost thanks to the success of her new TV drama This Is Us, which was picked up for two more seasons on Wednesday (18Jan17) just before winning best new series at the People's Choice Awards, and playing both a mother and grandmother onscreen has really struck a chord for the star.

"I feel like deep down, the soul of who this woman is I'm familiar with," she tells E! News. "I feel a kinship with her. I was most concerned about feeling maternal (onscreen), not having children myself. But being part of a project like this definitely makes my ovaries start kicking."

And Mandy thinks Taylor may be the man to father her kids: "Maybe," she smiled, adding, "I want kids sooner than later."

The star's romance with folk rocker Taylor has also inspired her to get back to her music roots, after rising to fame as a teenage pop star in the late 1990s.

"I miss music," she told United Airlines' Rhapsody magazine in August (16). "For the last year or so, hanging out in this world again has ignited that part of my brain. Things finally feel like they're falling into place. I'm not going to let anybody or anything hold me back anymore."

Mandy, who finalized her divorce from Ryan in June (16), has not released any new material since her sixth studio album, 2009's Amanda Leigh.