Articles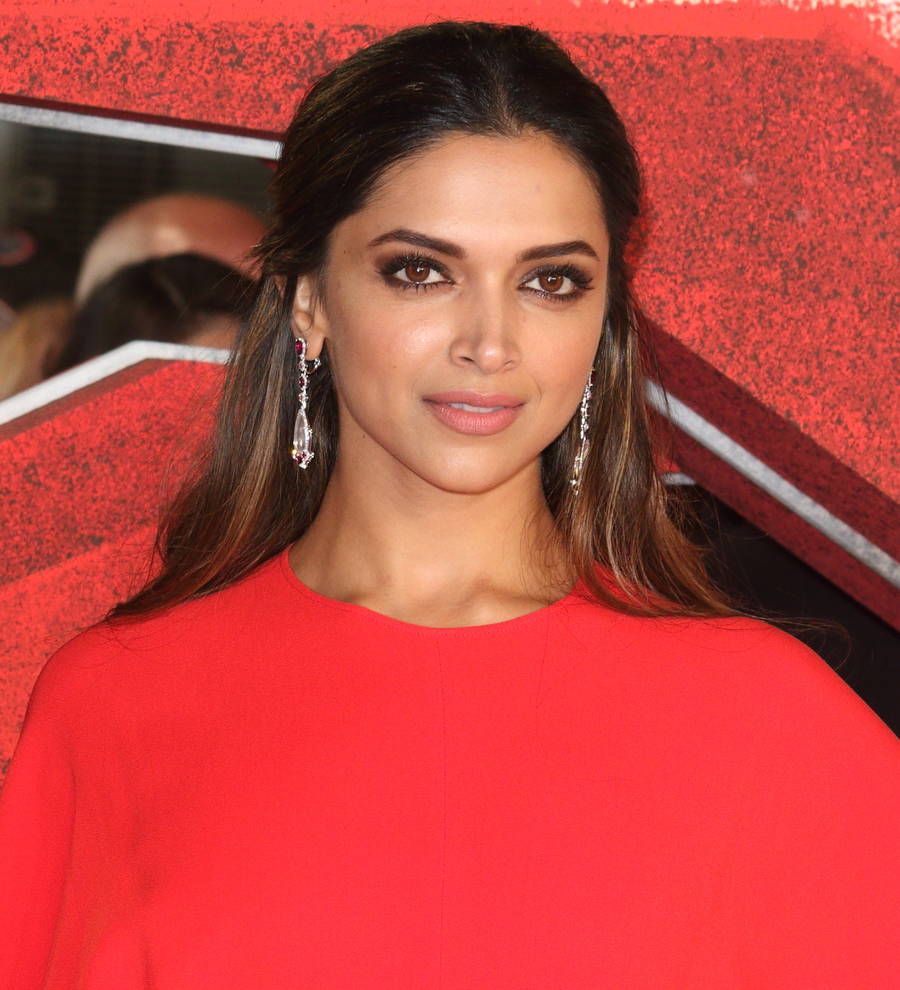 Bollywood superstar Deepika Padukone was a badminton prodigy
Bollywood star Deepika Padukone was a competitive badminton player growing up in India.
The actress, who makes her Hollywood debut in Vin Diesel's new XXX movie The Return of Xander Cage, reveals her parents pushed her to play the sport as a kid, so she had something to do after school and she quickly became an expert.

"It was just recreation... and before I realized I was playing competitive badminton, which I enjoyed," she tells Access Hollywood Live.

She gave up badminton and turned to acting, but she still likes to play.

"Badminton is a fun game...," she adds. "It's a fun sport."