Articles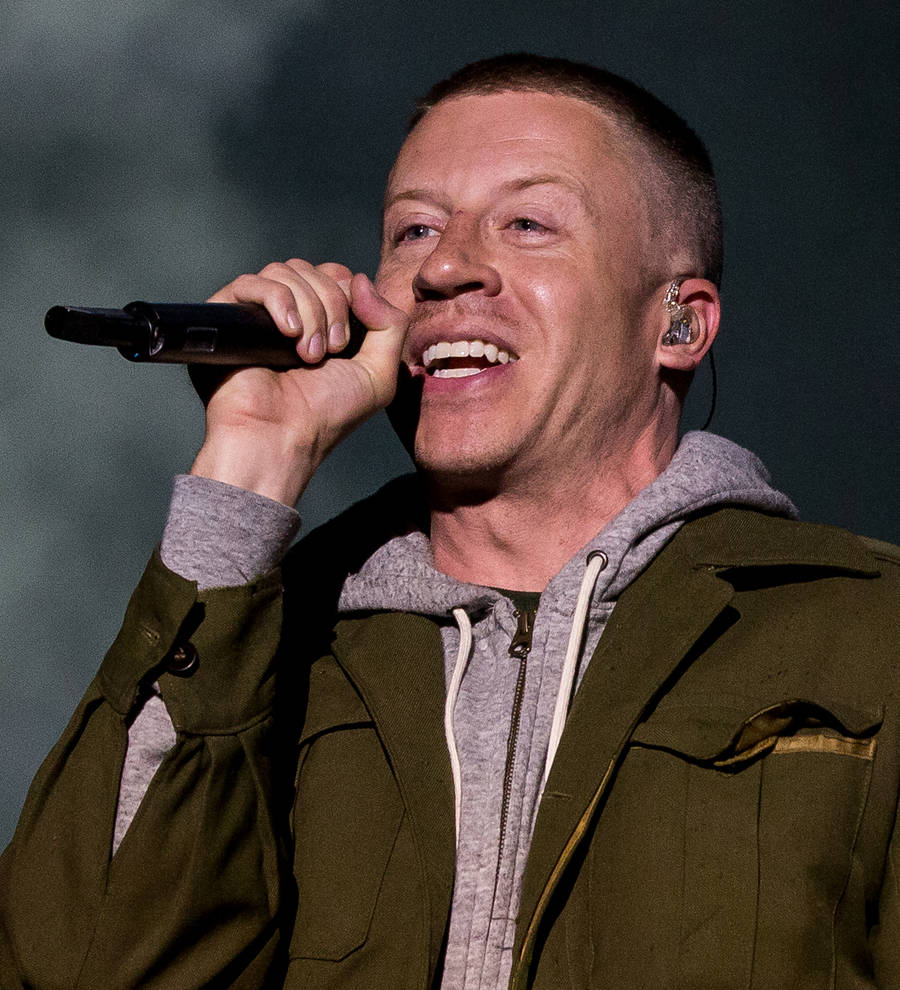 Macklemore didn't submit latest album to Grammys - report
Macklemore and Ryan Lewis reportedly haven't submitted their latest album for contention at the 2017 Grammy Awards.
The mainstream hip hop duo chose not to submit This Unruly Mess I Made when submissions were due in September (16), a source has told the Associated Press.
Representatives for the rap group and the Grammys, which will be presented Sunday (12Feb17) at the Staples Center in Los Angeles, have yet to comment on the report.
This Unruly Mess I Made, the group's second studio album was released last February (16), and was supported by singles Downtown, Dance Off and White Privilege II. It received generally mixed reviews and debuted at number four on the Billboard 200, with 61,000 album-equivalent units sold.
At the 2014 Grammys, Macklemore and Lewis scored best rap album for their successful debut, The Heist. However, drama ensued after the award ceremony, as Macklemore said he thought Kendrick Lamar's Good Kid, M.A.A.D City should have won best rap album instead of his work. The pair also won best new artist, best rap performance and best rap song for their hit Thrift Shop.
But they almost didn't go up for the awards at all, as the Recording Academy's rap committee originally felt they should compete in the pop categories, due to the crossover hits such as Thrift Shop and Can't Hold Us.
Like Macklemore and Lewis, Frank Ocean also didn't submit his two latest albums Blonde and Endless to the Grammys. In an interview late last year (16), he shared that he withheld the records from consideration because he feels "the infrastructure of the awarding system and the nomination system and screening system is dated".
Nominees for this year's best rap album include Chance the Rapper, Kanye West, Drake, De La Soul and DJ Khaled.