Articles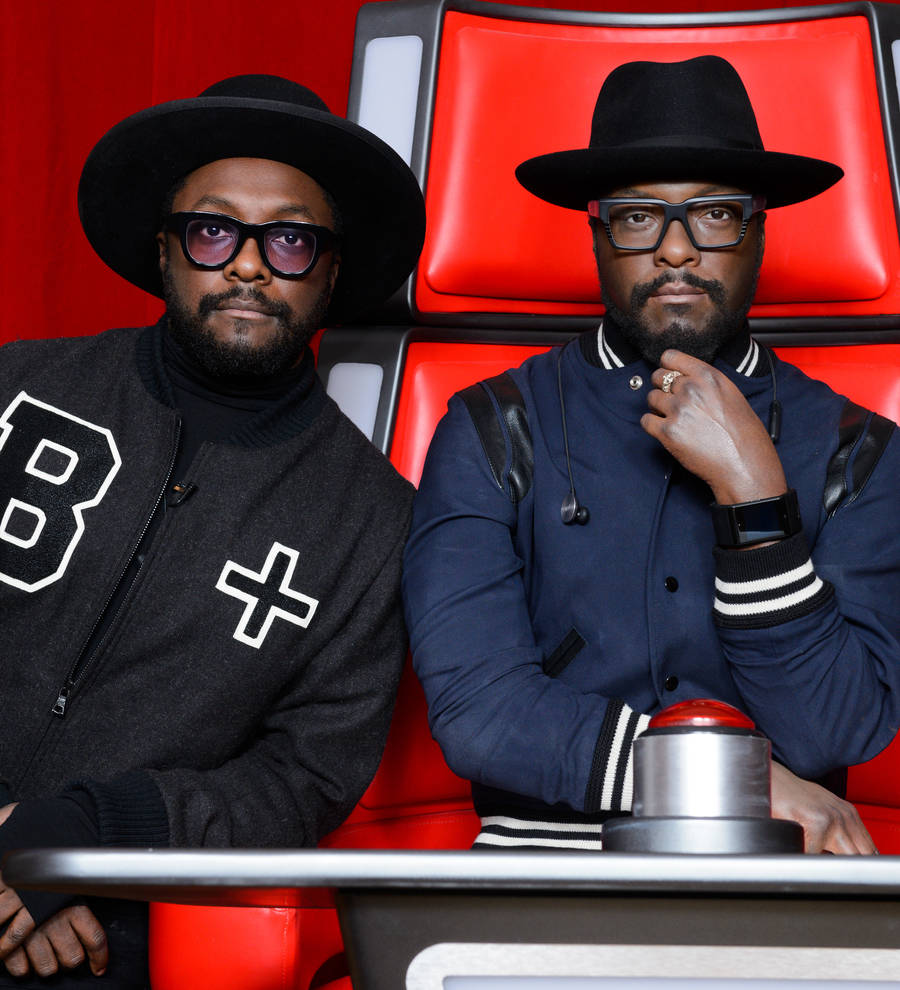 will.i.am wasn't keen on posing in his pants for lookalike waxwork
will.i.am was uncomfortable posing in pants and tights to create his Madame Tussauds waxwork figure.
The Voice U.K. coach unveiled his lookalike model on British breakfast show Good Morning Britain on Friday (10Feb17). In a new installation at the famed tourist attraction, will's statue is situated in The Voice U.K. Experience, a recreation of his TV talent show complete with replicas of the famous red chairs. Guests will be able to play the role of his fellow Voice coaches Jennifer Hudson, Gavin Rossdale and Sir Tom Jones, alongside will's astonishingly lifelike waxwork at the museum.
The Black Eyed Peas star called his waxwork "pretty spectacular" as he revealed creating the model meant a four-hour long session, in which he had to strip down to his underpants.
"I wasn't clothed doing this," he explained as the waxwork, nicknamed 'Still.i.am' was unveiled in Central London. "I had to wear underwear and tights, which I didn't like doing, because I'm usually well layered in clothes."
The 41-year-old musician joked his ears are "small" but admitted he was honored to be in the same company as his idols.
"I knew my ears are small, now I can really see in proportion how small they are," he laughed. "I remember growing up and Michael Jackson and Elvis were in the wax attraction," he added. "I never thought I'd have a figure like them, it's pretty spectacular."
And will had some tips for visitors to the museum following his gaffe on last week's episode of the show when he accidentally spun his chair for contestant Lawrence Hill.
"A bit of advice for the folks coming down to Madame Tussauds to have a go on the Coaches' chairs, don't draw on the button because it might just turn," he teased.