Articles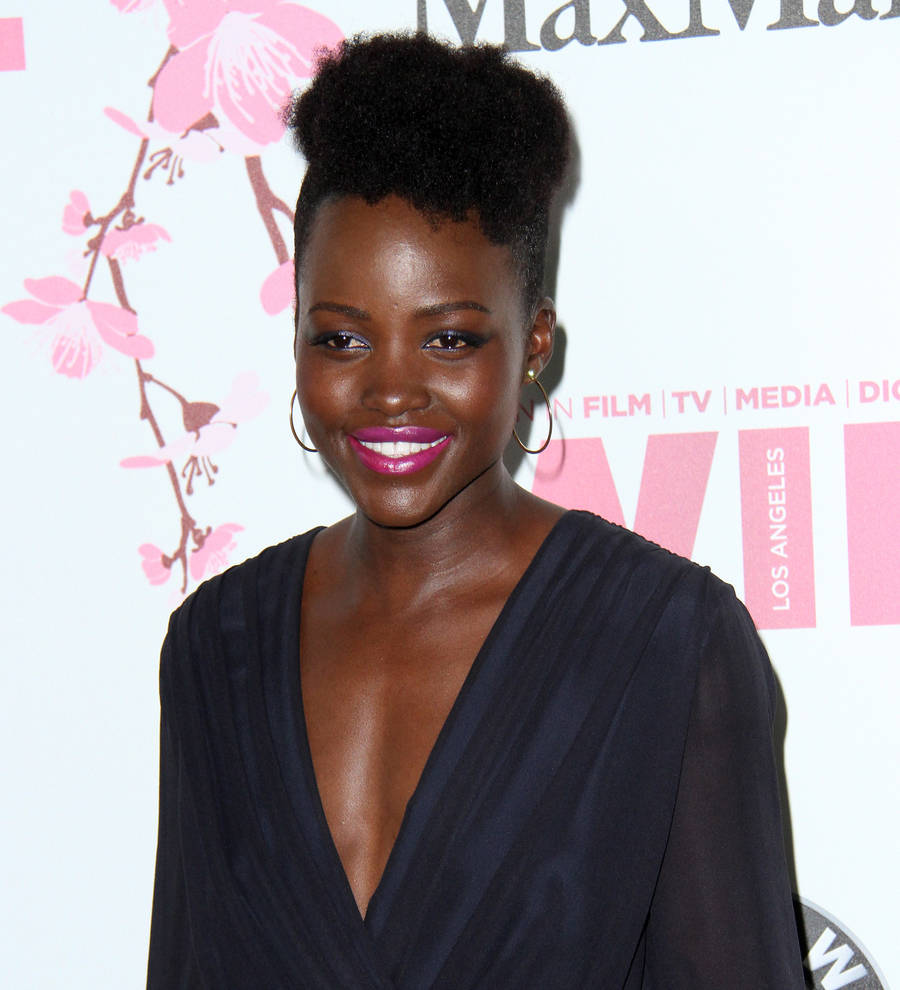 Lupita Nyong'o celebrates her father's new role as Kenyan Governor
Oscar winner Lupita Nyong'o has shared a touching tribute to her father to celebrate his new post as a governor in Kenya.
The 12 Years a Slave star was unable to attend the swearing in ceremony for Professor Anyang Nyong'o as he officially took on the role of Governor of Kisumu County on Monday (21Aug17), so she decided to gush about her dad on social media.
"Today is the day my father gets sworn in as the Governor of Kisumu County in Kenya," she began her lengthy post. "I thank all those who voted for him and wish him the very best as he embarks on this new journey of socio-political representation."
She went on to reflect on her upbringing in a post she titled "10 Things My Daddy Told Me When I Was A Kid That Gave Me Confidence".
"You are smart," she remembered as her first point. "I took this to mean both that I was dressed well..., but also that I was intelligent. It always made me feel special and valuable."
He taught a young Lupita that she could "do anything": "Daddy never EVER made me feel limited by my gender," she explained, as he also urged the actress to, "Do whatever you want to do; just do it to excellence."
"Dreaming out loud was something he encouraged," the star reminisced.
She learned the need to always "consider the other side" of an argument, realize that "knowledge is power", and understand that there is always room to learn from others, while another key piece of advice was to always stand up for what she believes in.
"This is a fundamental lesson from my father," she wrote. "He lives by it. It is why he serves: To literally make the world a better place."
Lupita reveals he frequently tells her, "Daddy loves baby": "He has said this to me all my life," she continued. "A reminder that he loves me, yes, but also that I will always be his little girl."
Concluding her sweet post, she added, "Daddy, congratulations! Baby loves Daddy!"