Articles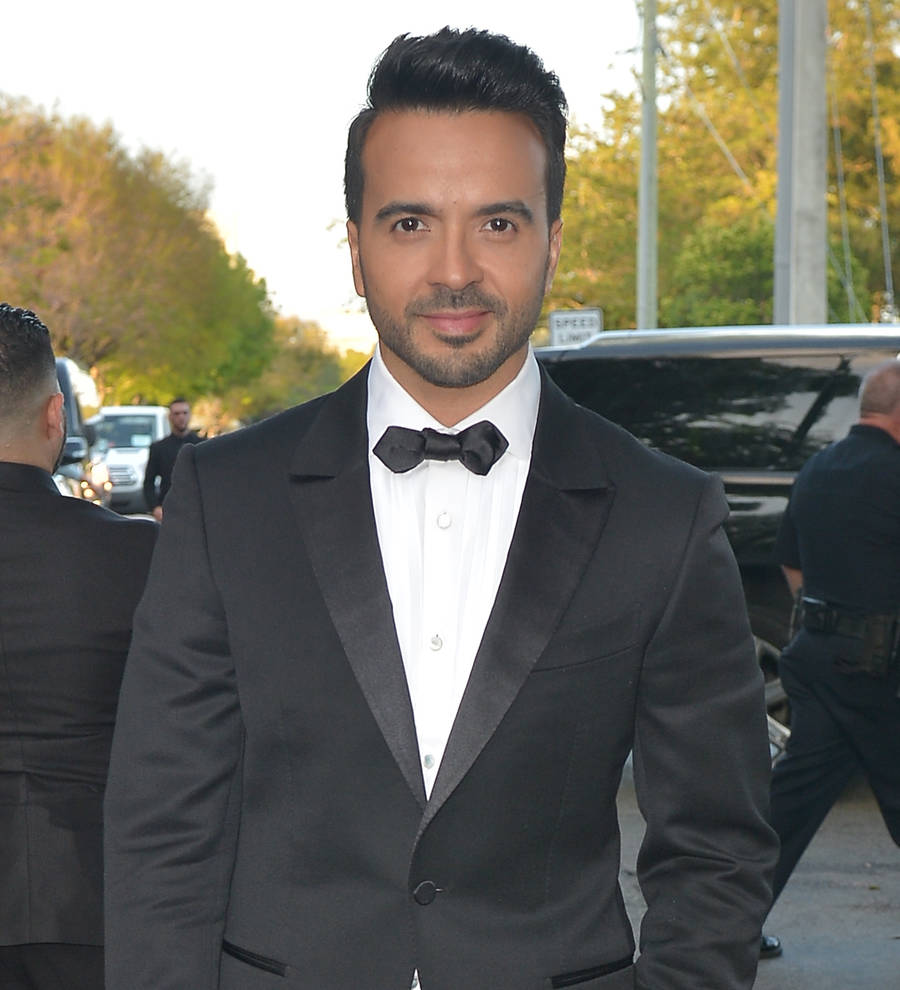 Luis Fonsi wants Venezuelan President to quit using Despacito
Latin pop star Luis Fonsi has demanded Venezuelan President Nicolas Maduro stop using his chart smash Despacito for political purposes.
Venezuela has been rocked by civil unrest for months amid growing opposition to Maduro's leadership, as the politician attempts to establish a dictatorship by introducing a new constitution.
On Sunday (23Jul17), the President decided to capitalize on the popularity of Fonsi's global hit by changing the lyrics of the Daddy Yankee collaboration to hammer home his intentions to pass the new laws, prompting the singer to fire off a notice to Maduro, insisting he has no right to use the music in his latest campaign, reports Billboard.com.
"At no time have I been consulted, nor have I authorized the use or change of Despacito's lyrics for political purposes, much less in the deplorable situation that a country that I love as much as Venezuela is in," reads a statement posted in Spanish on the Puerto Rican star's Instagram page.
"My music is for all those who want to listen to it and enjoy it, not to be used as propaganda that tries to manipulate the will of a people who are crying out for their freedom.
"I am with Venezuela," he declared.