Articles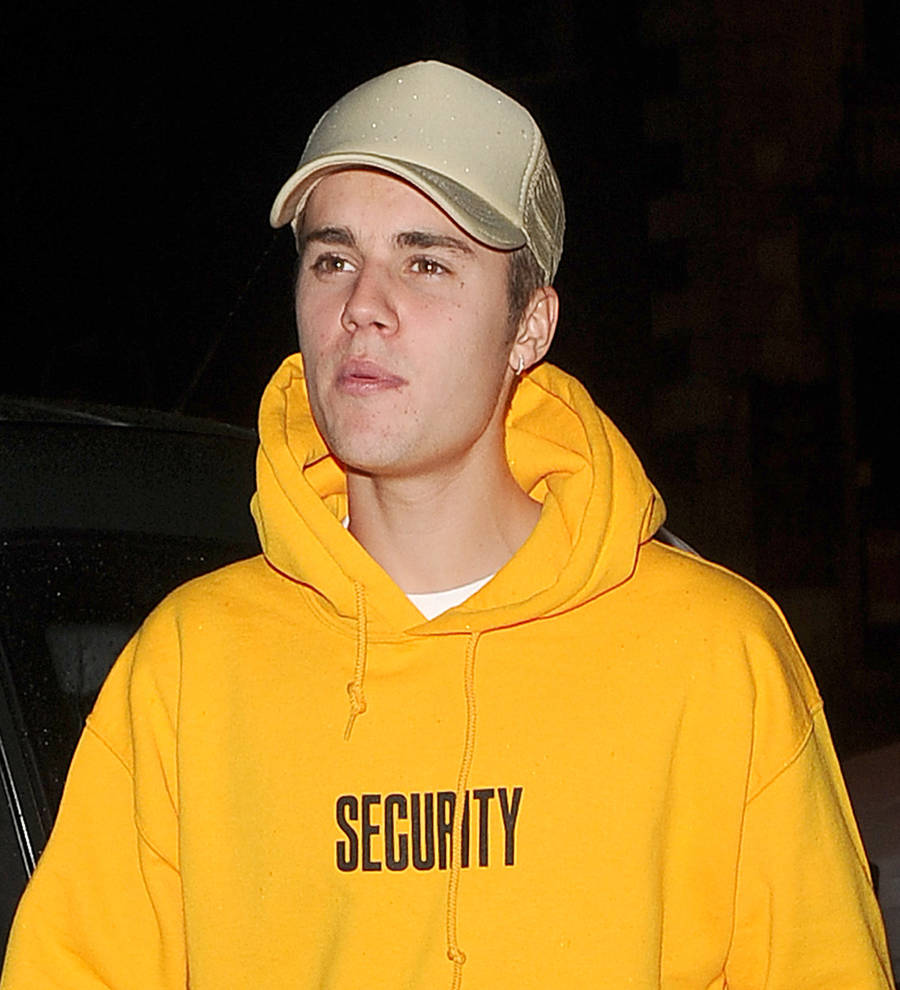 Justin Bieber: 'I've been on the road for two years'
Weary Justin Bieber has broken his silence after canceling the remaining dates on his Purpose World Tour, hoping fans will understand he's had enough of life on the road.
Bieber pulled the plug on 14 upcoming shows, including one scheduled for Arlington, Texas this weekend (29Jul17) and a handful of gigs in Japan, Singapore and the Philippines, on Monday (24Jul17).
No reason was given but a representative released an official statement, which read: "Due to unforeseen circumstances, Justin Bieber will cancel the remainder of the Purpose World Tour concerts. Justin loves his fans and hates to disappoint them. He thanks his fans for the incredible experience of the Purpose World Tour over last 18 months."
Caught hours later by SplashNews cameras, a relaxed Justin addressed the cancellation by simply stating, "I've been on tour for two years!"
The singer insisted he's fine and then turned his attention to his fans, explaining he loves them and apologizing to anyone who feels "disappointed" or "betrayed" by his decision to scrap shows.
Meanwhile, John Mayer has applauded Bieber for canceling the gigs, insisting more overworked stars should follow his lead.
"When someone pulls remaining dates of a tour, it means they would have done real damage to themselves if they kept going," the singer/songwriter tweets. "We've lost so many great artists lately."
Mayer then salutes Justin "for realizing it was time to call it. You should too."
In May, Chris Cornell committed suicide in a Detroit, Michigan hotel room, while touring with his band Soundgarden, and Linkin Park's Chester Bennington took his own life last week (ends21Jul17) on the eve of another band tour.