Articles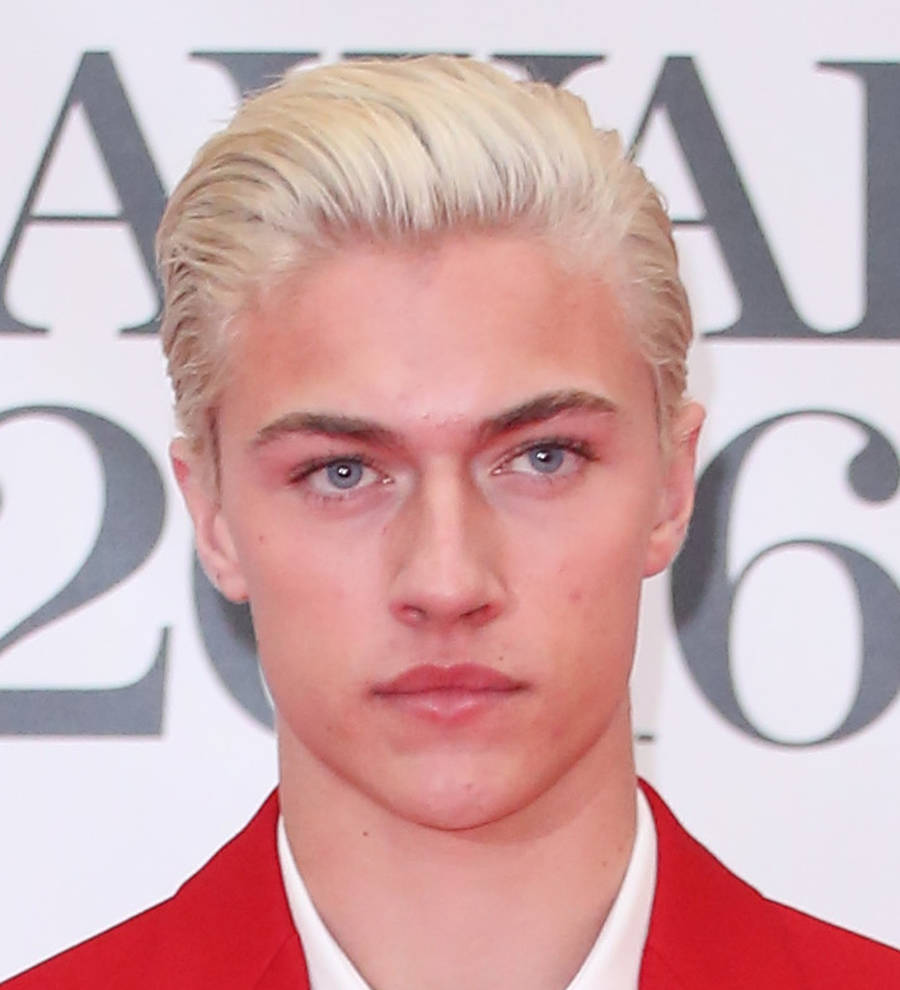 Lucky Blue Smith and sisters front H&M Loves Coachella campaign
Lucky Blue Smith and his sisters have been tapped to front the H&M Loves Coachella campaign.
The 18-year-old model and his siblings Pyper America, Starlie, and Daisy Clementine are not only pretty faces, but the members of indie-rock band The Atomics. Merging fashion and music together, Lucky and the girls have been plucked by the Swedish high street retailer to star in a video to promote its Coachella collection, full of festival gear and due to drop on 23 March (17) and globally from 30 March (17).
The video starts with the four stars running into a villa, which appears to be located in the Colorado Desert where the annual music event takes place, before they break out into a rendition of Let's Live For Today by The Grass Roots. As they play in a garage, looks from the upcoming line can be seen, such as a pleated pale pink midi skirt, a cropped denim jacket and a man's Aztec shirt.
"Coachella is special because it is a place where you can leave the world and your troubles behind. You can be whoever you want to be for a weekend while listening to your favorite music," Daisy smiled, according to Teen Vogue.
This year (17) will be Lucky's first time at Coachella and he'll be performing with his sisters, as he added: "I've wanted to go in the past but also wanted to wait until I played. I'm so excited to go this year, I can't wait to see what it's all about."
H&M's head of design and creative director, Pernilla Wohlfahrt, also shared her delight at being able to work alongside the famous festival, which is set to take place between 14-16 and 21-23 April (17). Performers include Radiohead, Beyonce and Kendrick Lamar, with The Atomics set to play on 14 April.
"We loved collaborating with the Coachella team for this collection. They gave us such great feedback on our designs", Pernilla said in a statement.