Articles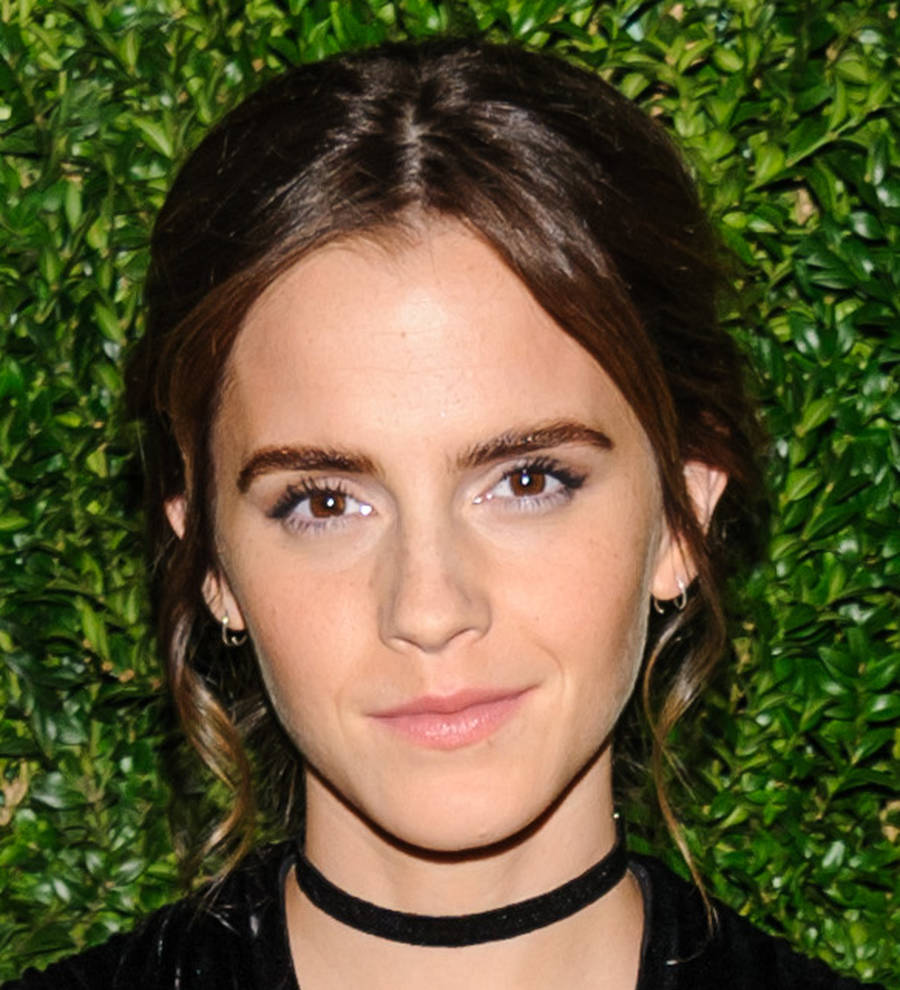 Emma Watson charges $2 to dish out life advice
Emma Watson doled out life advice for just $2 via an iPad at Grand Central Station in New York on Tuesday (14Feb17).
American writer Derek Blasberg, who struck up a friendship with the Beauty and the Beast actress after interviewing her for various outlets, hit the Manhattan terminal with a tray attached to him, holding an iPad through which Emma appeared to be live streaming.
The tray had a sign at the top which read "Advice from Emma Watson $2", and the entire thing was being filmed by a camera crew although, as yet, it is unclear what the footage will be used for.
It was speculated it could be something to do with Emma's upcoming movie The Circle, in which she stars alongside Tom Hanks and John Boyega in the tale of the dark side of modern technology.
Fans who came across the unusual sight were quick to take to their social media pages to share snaps and short clips of Emma in action.
"So I just 'ran' into Emma Watson at Grand Central giving advise (sic) for $2 through an iPad booth... #welcometoNY #keepitweird #emmawatson," one person wrote on Instagram.
Another person shared a picture captioned, "Just Emma Watson giving life advice in grand central station". In the snap, a jar could be seen filled with dollar notes, suggesting the former Harry Potter star's advice was welcomed by commuters.
Neither Emma nor Derek made any mention of the experiment on their own social media pages.
Derek, 34, previously spoke of his affection for the 26-year-old actress as he interviewed her for Wonderland magazine back in 2014.
"When Emma Watson – then a smiley, sweet, super smart teenager – and I became buddies, I felt like my childhood prayers had been answered," he wrote. "There was only one striking difference: Emma, wise beyond her years, already knew more than I did about just about everything and didn't need any such advice. Emma is one of those rare breeds of people who have an intuition, a good head on their shoulders, a quick judgment."