Articles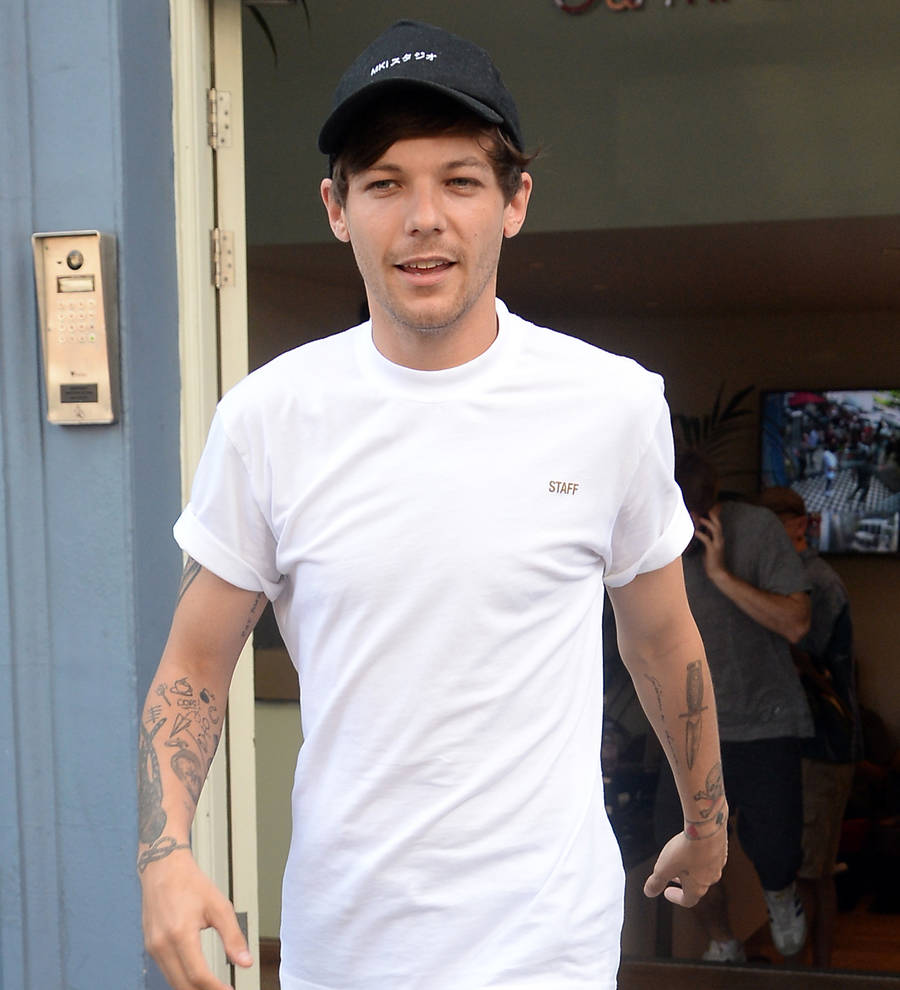 Louis Tomlinson shoots down Harry Styles romance rumors one last time
Louis Tomlinson has shot down rumors suggesting he and One Direction bandmate Harry Styles are secret gay lovers, revealing the gossip has affected the two pals' friendship.
Neither singer has addressed the reports in the past, hoping fans would realize they were all nonsense and would eventually just go away - but as the boy band's two-year hiatus anniversary looms, people still want to know if there's any truth to the gay gossip.
Tomlinson was asked to clear the air about the secret relationship chatter during a recent interview with The Sun and said, "I've never actually been asked about it directly. It's a funny thing.
"It kind of happened naturally for me and Harry because a certain amount of the fans drew up this conspiracy. When it first came around I was with (ex and now current girlfriend) Eleanor (Calder), and it actually felt a little bit disrespectful to Eleanor, who is my girlfriend now."
"I'm so protective over things like that, about the people I love," Louis added, "so it created this atmosphere between the two of us where everyone was looking into everything we did. It took away the vibe you get off anyone. It made everything a little bit more unapproachable. I think (what's happened since) shows that it was never anything 'real' if I can use that word."
As for the fact that the gossip never seems to die, the singer said, "People can believe what they want to believe, but it's like anything - if you Google 'Conspiracy on iPhones', you're going to get a conspiracy. So it's one of these things that people love to buy into, but in reality, obviously, there's no truth to it. Obviously."