Articles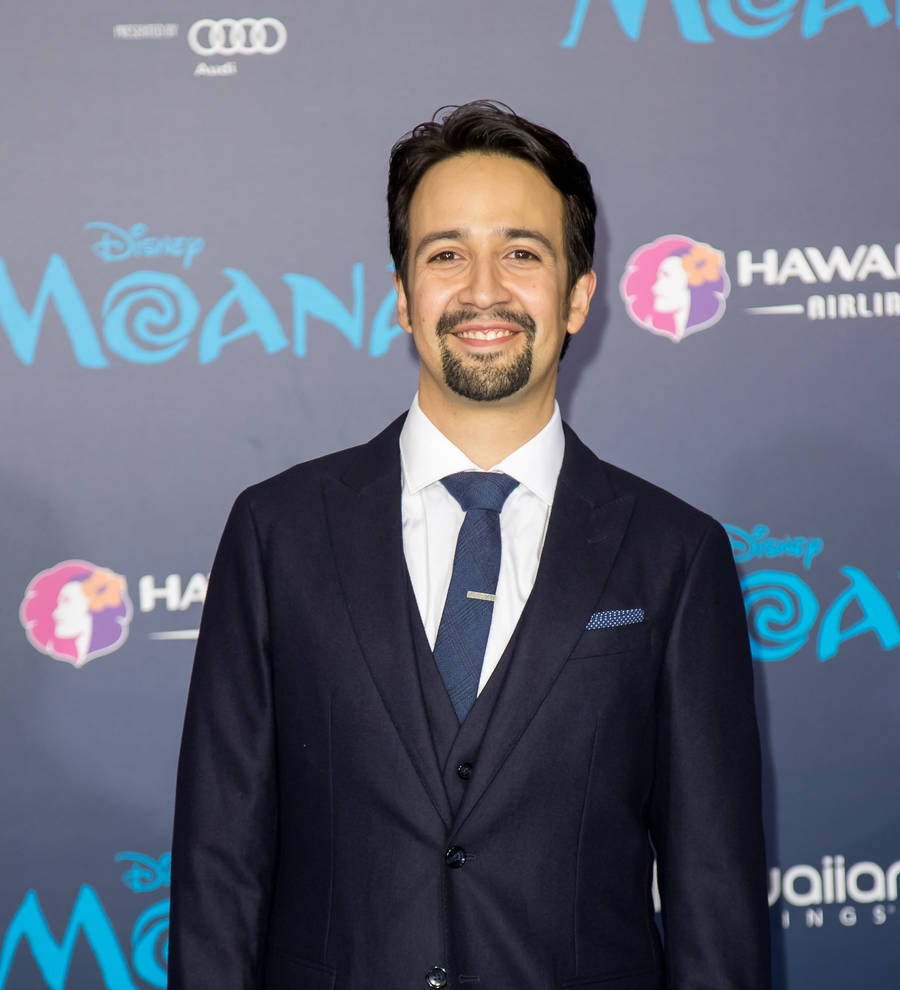 Lin-Manuel Miranda recording 'love letter' to Puerto Rico to aid hurricane relief
Lin-Manuel Miranda has teased video of stars Anthony Ramos and Ruben Blades recording a new song to aid hurricane stricken Puerto Rico.
The Hamilton star has called "every Puerto Rican I know" to contribute to a charity single to raise money for disaster relief in the wake of the devastation caused by Hurricane Maria, which has left the country without power or running water and short on basic supplies.
Miranda, whose parents were both born in the American territory, teased his efforts to get the stars together in a post on Twitter writing: "Got all the yesses we wanted for this (Puerto Rico flag) tune & then some. Running around the country this weekend to get vocals. To you: end of next week?"
He later posted a video of Fear the Walking Dead actor and singer Blades and his Hamilton castmate Ramos in the studio with the caption: "Without giving too much away, Here's @rubenblades...#ForPR #PorPR https://hispanicfederation.org/donate."
"It's a love letter to Puerto Rico," Lin Manuel told CNN of the track. "I had the idea at three in the morning. ... The initial demo was me singing in a bathroom. To every artist, I've said, 'Can you help out on this song?' And they said yes. Without even hearing the song, everyone's joined in."
The singer, who has family in Puerto Rico who've been affected by the disaster, shared that while he has been in contact with them and though they are okay now, "there were a few terrifying days where nobody heard from anyone." And he urged Americans not succumb to "fatigue because we've just been through two hurricanes."
"Puerto Ricans, that's 3.5 million American citizens, just like Texas, just like Florida... And we can't be fatigued when it comes to our fellow Americans," implored Miranda, referring to Hurricanes Harvey, which caused devastation in Texas, and Irma.
The as yet untitled track is set for release 6 October (17).