Articles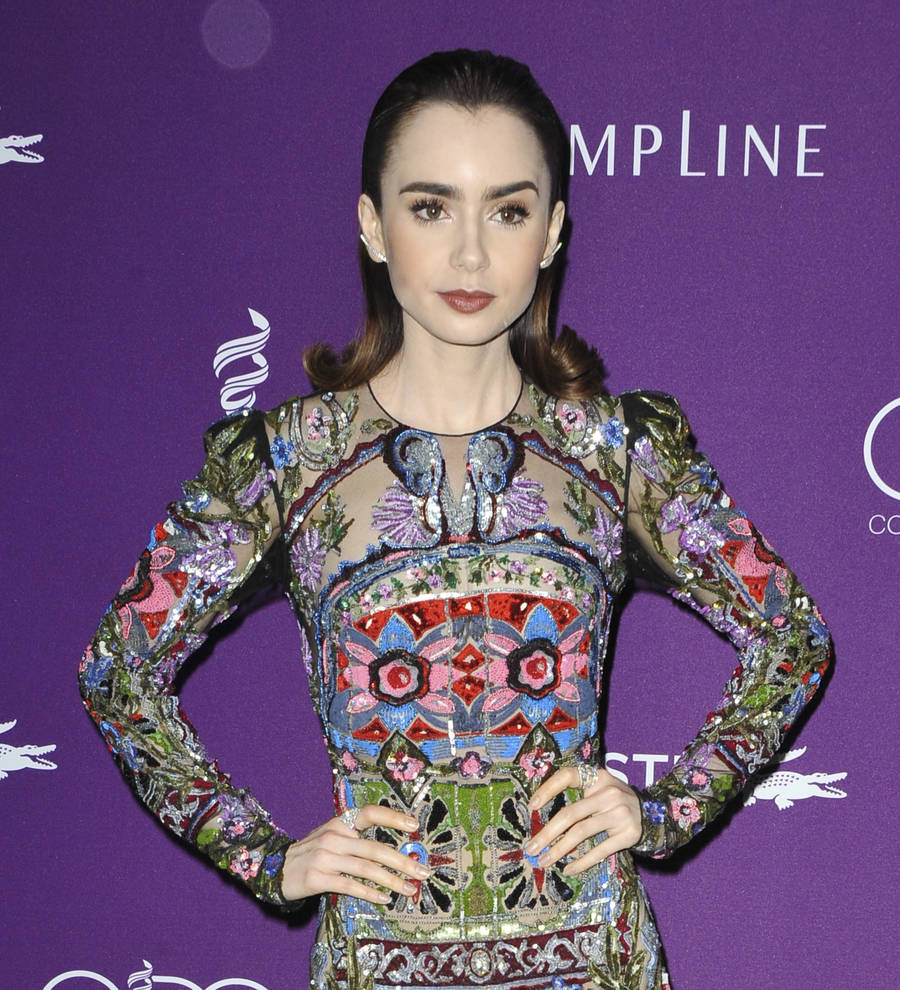 Lily Collins was confronted by school officials over eating disorder
Lily Collins was almost thrown out of school over an eating disorder.
The Blind Side star, who is Phil Collins' daughter, started battling health issues at 16 and officials at her school started to notice her weight was dropping.
"It got to the point where people were noticing because it was pretty obvious, but I was adamant about hiding it," she told U.S. chat show The Talk on Tuesday (21Mar17). "But the school said, 'If you don't go and get a note from your doctor we're going to have to suspend you'. At the time I was frustrated people were noticing, but at the same time weirdly I was doing it for that reason. So, the fact that the school stepped in was really, I think, powerful."
Lily also faced a magazine blackout while she was losing weight for her role in To the Bone, her film about a young woman who is battling anorexia - bosses at the top fashion publications refused to put her on their covers, because they didn't want to promote an unhealthy image.
"I was filming a movie where I had to lose a bunch of weight and in the public eye I looked a lot smaller and magazines actually told my team and I, 'We can't promote that so we don't want her in the magazine right now'," she continued. "I thought that was, at the time, very frustrating, but how amazing that they weren't willing to promote (that). They were willing to say, 'We understand this is for the role', and no one knew my connection to eating disorders. They knew it was for a role, but they still didn't want to put that out there in the media as being something to what to attain. And I really respect that."