Articles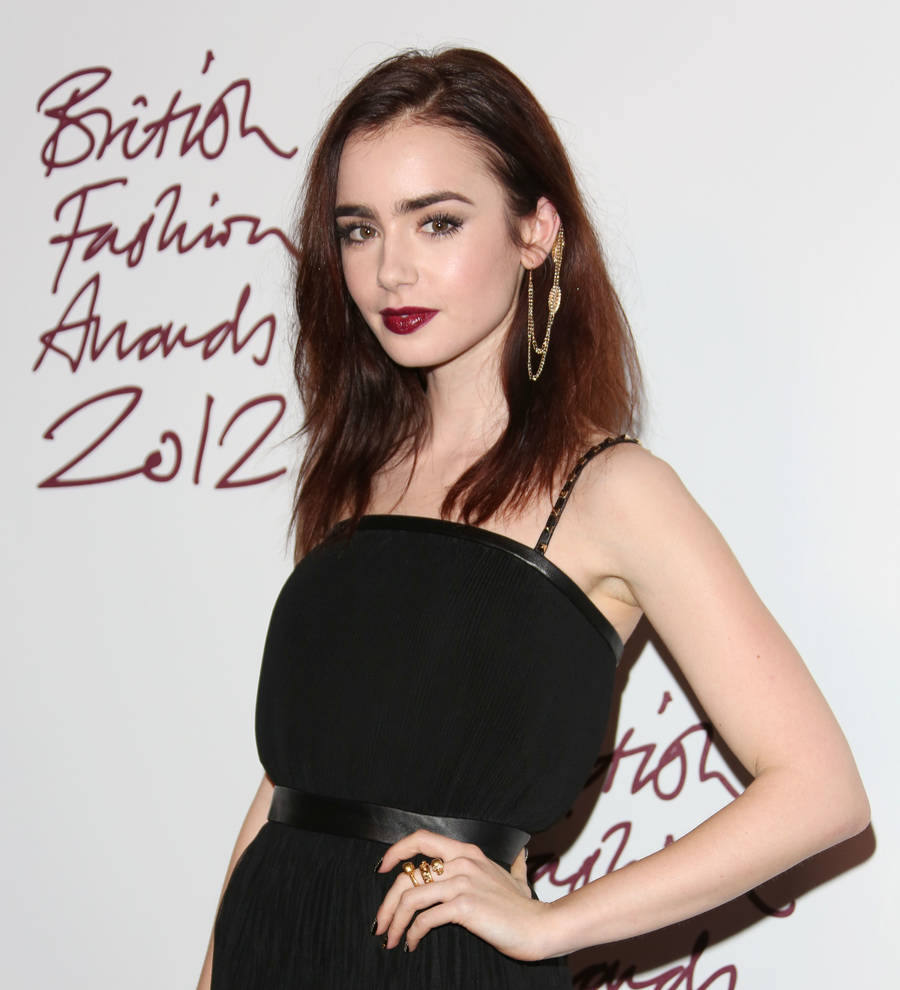 Lily Collins' anorexia drama To The Bone snapped up at Sundance
Netflix bosses have snapped up the rights to Lily Collins' tough new drama To The Bone following the film's premiere at the Sundance Film Festival in Part City, Utah on Sunday (22Jan17).
Reports suggest executives at the streaming service paid $8 million (GBP6.3 million) for the world rights, making To the Bone one of Netflix's biggest deals.

The film features Collins as a young woman grappling with anorexia, who turns to a doctor, played by Keanu Reeves, who offers an unconventional treatment approach.

Collins tapped into her own experience with an eating disorder for the role, and recently told People.com she took on the role to help others.

"(I wanted) to explain it as someone who's gone through it and to open up a topic that is considered quite taboo with young people nowadays, male, female, and to really start a conversation," she said.

Lily, who is the daughter of rocker Phil Collins, was required to lose weight for the role, but did so under the care of a nutritionist, and she admits the physical transformation opened up old wounds.

"It caused me to have to emotionally go there... and it did require a different set of emotional skills, to kind of go back in time for me, with you know, my experiences," she shared.