Articles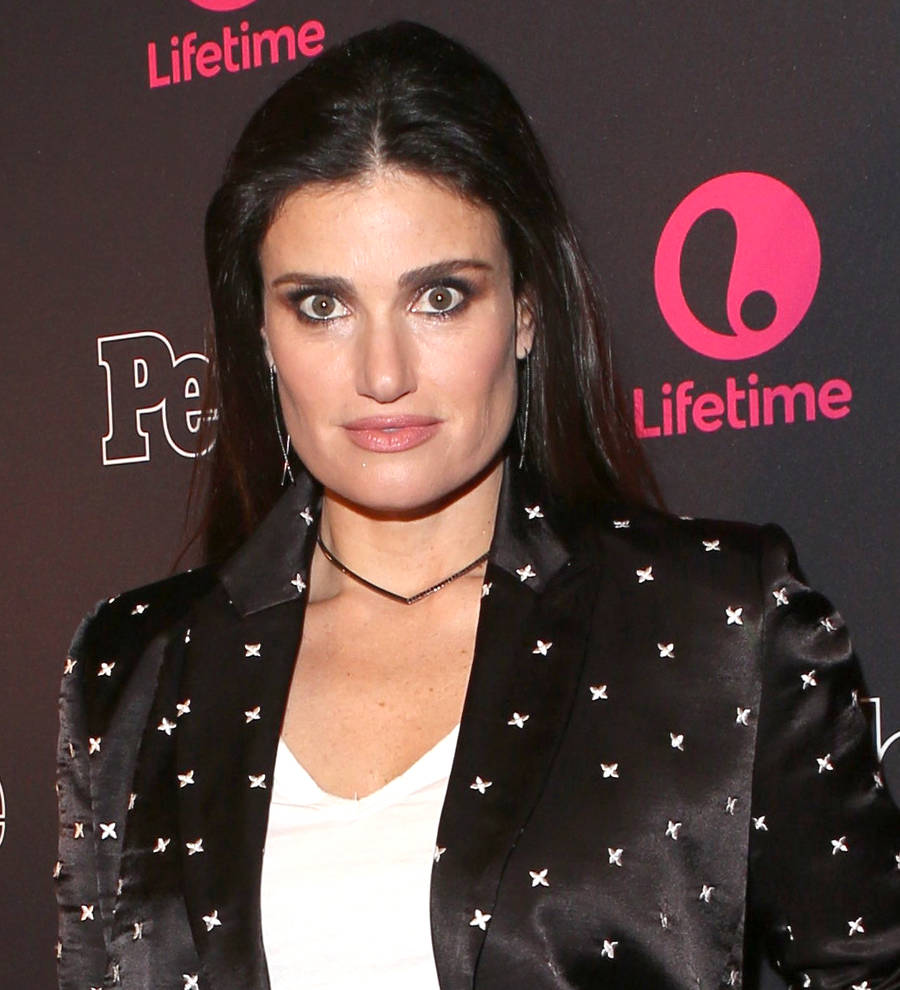 Idina Menzel under fire for wrist-slitting comment
Idina Menzel has been criticized for joking that listening to a particular album made her want to slit her wrists.
The Broadway actress was promoting her latest project, a TV remake of 1988 film Beaches, in a TV interview on Tuesday night (24Jan17) when she was asked about what songs make her cry.

"You'd think because I'm a singer I listen to a lot of music, which I do, but there's certain music that I think is so devastatingly beautiful that it's too painful to listen to sometimes," she answered.

"There's this Meshell Ndegeocello album, Bitter, that I just can't listen to. It's so good. It makes me just want to slit my wrists."

The comment was quickly condemned by the National Alliance on Mental Illness, who accused the Frozen star of demonstrating "a lack of education" and making light of a serious topic.

Jessica Cruz, executive director of the charity, told the Associated Press that someone in Menzel's position shouldn't be joking about a subject as serious as self-harm.

"Self-harm and suicide is a very serious situation. Some people may not realize the impact of that type of statement," she said. "It shows a lack of education around the pain families and individuals go through and further stigmatises mental health."

This is not the first time the former Wicked star has joked about cutting herself.

In an interview to the New York Times in 2014, the actress said: "I suppose if Christmas makes you depressed this album might make you want to slit your wrists."