Articles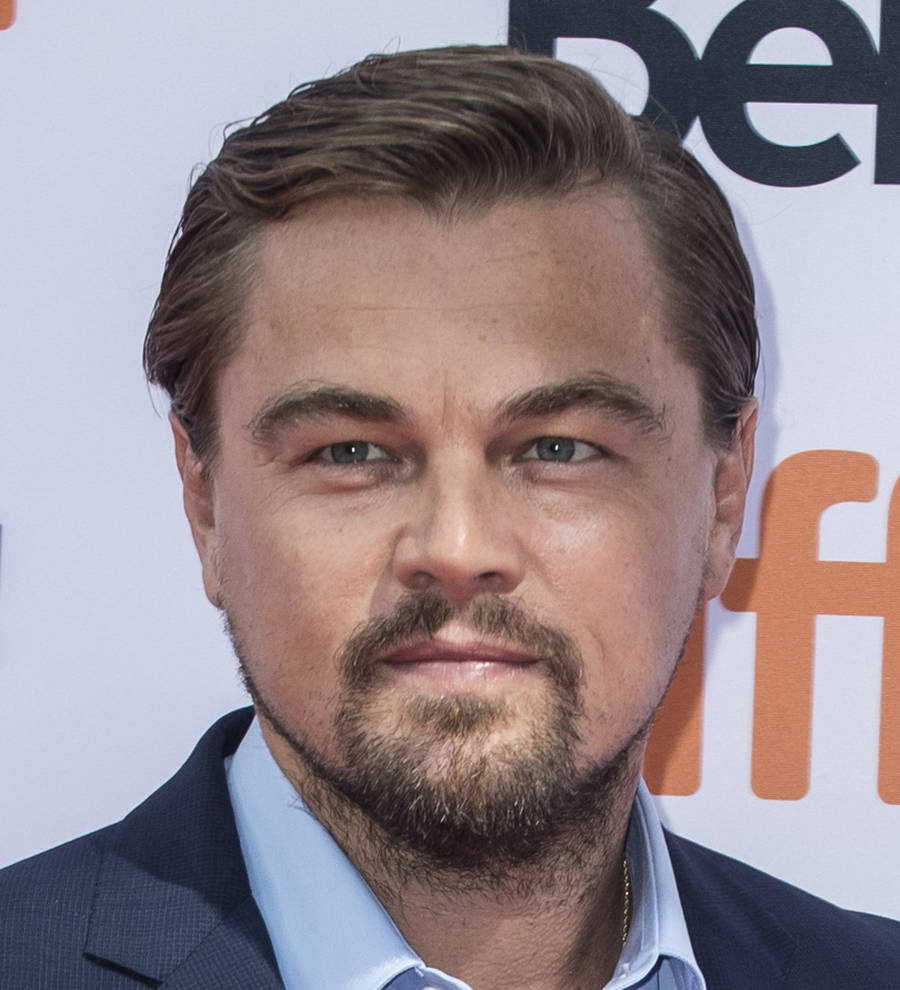 Leonardo DiCaprio submits Brando's Oscar to government over embezzlement scheme
Actor Leonardo DiCaprio is in the process of handing over Marlon Brando's Academy Award to federal government officials as part of an ongoing criminal investigation.
The star became embroiled in an international scandal last year (16), when officials at America's Federal Bureau of Investigation (FBI) slapped executives at Red Granite Pictures, the production house behind DiCaprio's 2013 film The Wolf of Wall Street, with subpoenas for potential money laundering.
U.S. Department of Justice authorities suspect Red Granite co-founder Riza Aziz may have helped his stepfather Najib Tun Raza, Malaysia's prime minister, embezzle $4.5 billion from the 1Malaysia Development Berhad (1MDB) political development scheme to fund Hollywood movies and buy other assets.
And on Thursday (15Jun17) a spokesperson for DiCaprio tells Variety he is now in the process of turning over goods he received as gifts from embezzlement suspects to the federal government.
Jho Low, a central person of interest in the case, and one of his associates allegedly purchased three multi-million dollar artworks by Jean-Michel Basquiat, Pablo Picasso and Diane Arbus that were given to Leonardo for his birthday. Authorities suspect the gifts were purchased with money stolen from the 1MDB scheme and DiCaprio is now wiping his hands clean of the artefacts by handing them over to investigators.
He has also agreed to give authorities an Oscar trophy that was awarded to Marlon Brando, even though the government has not identified the prize as an object of interest in the criminal investigation. Brando's Academy Award was gifted to him by bosses at Red Granite Pictures.
These items aren't the only assets the government is after - officials are now also looking to seize an additional $540 million worth of articles they suspect were acquired with stolen money. Some of these assets include proceeds from two Red Granite Pictures productions, including 2014 comedy Dumb and Dumber To and Daddy's Home, which was released to theaters in 2015.