Articles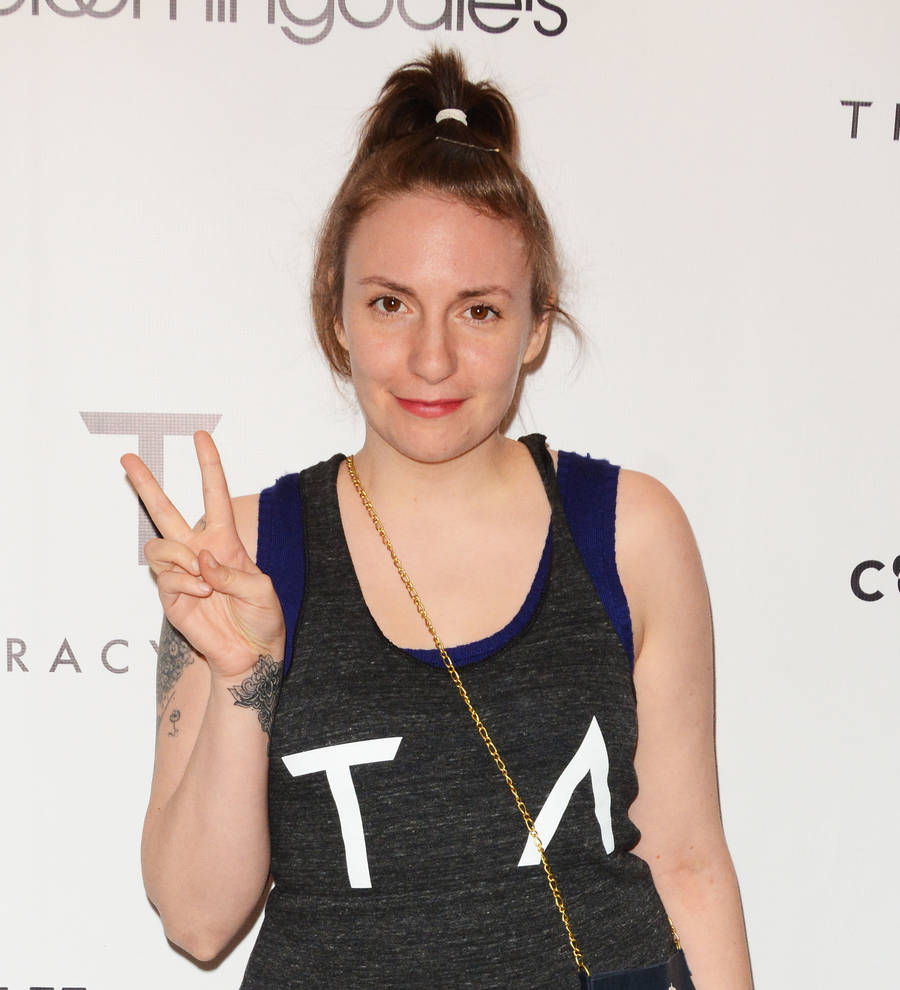 Lena Dunham slams media's obsession with her weight in powerful message to fans
Lena Dunham slammed the media's obsession with her weight in a powerful message shared with fans on Thursday night (16Mar17).
The 30-year-old actress attended the opening of trainer Tracy Anderson's new flagship studio in New York on Wednesday (15Mar17), and hit headlines on various outlets when she displayed a noticeably slimmer physique.
But Lena, who suffers from endometriosis, wasn't a fan of the sites which ran "before and after" shots of her, telling fans that she is all about looking after her health, rather than worrying about her weight.
"Thank you for this @Refinery29," Lena wrote alongside a screenshot of a story written by Refinery29. "I feel I've made it pretty clear over the years that I don't give even the tiniest of sh–s what anyone else feels about my body.
"I've gone on red carpets in couture as a size 14, I've done sex scenes days after surgery, mottled with scars. I've accepted that my body is an ever changing organism, not a fixed entity- what goes up must come down and vice versa.
"I smile just as wide no matter my current size because I'm proud of what this body has seen and done and represented," she added. "Chronic illness sufferer. Body-shaming vigilante. Sexual assault survivor. Raging hottie. Just like all of YOU."
Lena added that she embarked on a new diet and exercise regime in a bid to control her endometriosis symptoms. So the Girls actress doesn't consider the shedding of pounds "a triumph" or "some sign I've finally given in to the voices of trolls".
"My body belongs to ME–at every phase, in every iteration, and whatever I'm doing with it, I'm not handing in my feminist card to anyone," she continued, thanking Tracy, plus-size model Ashley Graham and Girls show runner Jenni Konner for inspiring her to be fit and healthy.
"I refuse to celebrate these bullshit before-and-after pictures," she concluded. "Don't we have infinitely more pressing news to attend to? So much love to all my web friends who demand that life be more than a daily weigh in, who know their merit has nothing to do with their size, who fight to be seen and heard and accepted. I love you- Lena."