Articles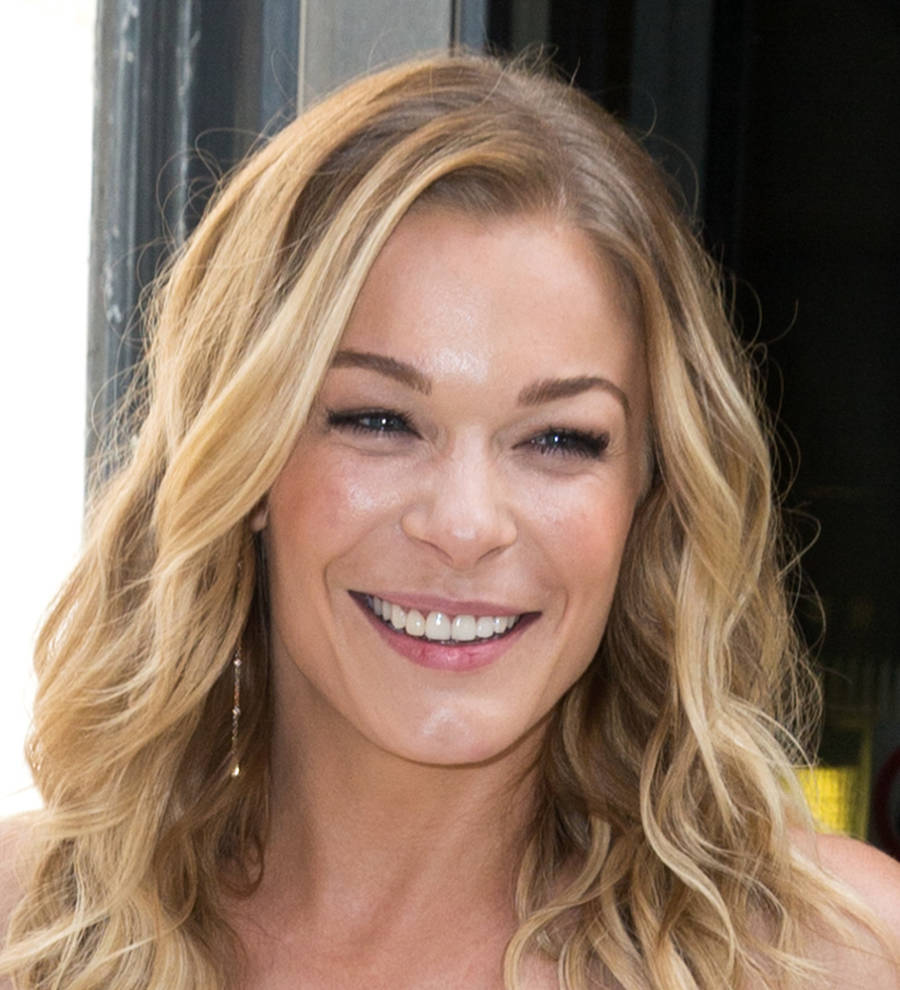 LeAnn Rimes: 'I wouldn't recommend childhood stardom to anyone'
Leann Rimes has learned to accept all she went through as a child star - but she doesn't think young performers should chase fame.
The How Do I Live? singer scored her first hit at the age of 13 and she has been making music for the past 20 years. LeAnn insists she is grateful for all of her opportunities, including becoming the youngest-ever Grammy winner in 1997, but it hasn't always been an easy road for her.
"I would not recommend it to anyone, but it's my path, so I've accepted it and learned from it," she tells People magazine. "I can really appreciate it at this point - all of it."
The 34-year-old is now returning with her 16th studio album, Remnants, and the record is inspired by all of the ups and downs she has experienced throughout her life and career.
"It's about allowing yourself to fall apart, picking up the pieces, moving forward and building yourself in a way that's solid, which I've gone through," she says. "It was healing."
"It's so weird, being 34, it's like I'm still so young, and then I have these 20 years behind me," she continues.
LeAnn's new album also crosses genres and has a mix of pop and country songs. However, the singer reveals she received a lot of backlash in the past for mixing musical styles.
"When I started crossing over, it was very taboo," she continues. "You just didn't do that. Country then really thought that you were running away from them and they were gonna disown you - which happened! I guess now, the lines are very blurred, which is great. I'm so happy for artists, period, that they get to just do whatever."
"I don't see boundaries in music," she adds. "Those lines have always been erased for me. But, especially as a child, how do you expect a kid to grow up and not express themselves and change? I guess they did. But that wasn't going to happen. I guess I've always been a bit of an outsider and a rebel in that way of, 'I'm going to sing music I love to sing.' But this place where I'm in now, I feel very settled; it feels really good."