Articles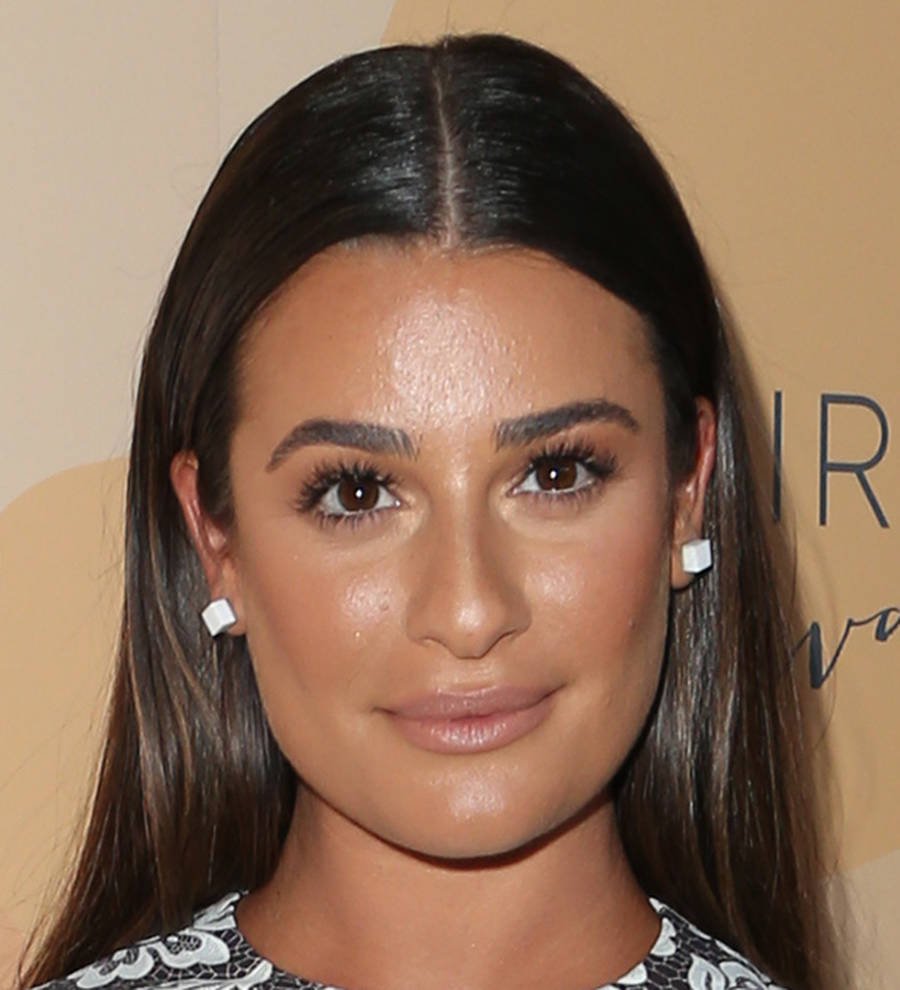 Lea Michele remembers Cory Monteith on the fourth anniversary of his death
Lea Michele has paid tribute to her late Glee co-star and real-life boyfriend Cory Monteith on the fourth anniversary of his death.
The 31-year-old actor, who played singing quarterback Finn Hudson in the hit show, died from an alcohol and drug overdose in a Vancouver, Canada hotel room on 13 July, 2013, and four years on, Lea took a moment to mourn his passing on Twitter.
"Hard to believe it's been 4 years... We miss you C... love you more," she wrote on Thursday (13Jul17), alongside a picture of the stars taken when they were dating.
The pair had been dating for over a year before his death. In 2015, Lea opened up about having to heal her heart before allowing herself to find love again following the tragedy.
"I wanted to make sure that I was OK with me, feeling strong and feeling happy on my own," she told Flare magazine. "I didn't want anybody to fill any holes for me... I wanted to make sure that I was a whole person again and that no one was coming into my life to put me back together.
"I needed to do that on my own. I worked very, very, very hard and I got back to that place where I was genuinely happy and strong and ready to live again and see the world and, you know, bring in more beautiful experiences..."
And, after coming to terms with her heartbreak, her optimism was reflected in her album Places, which was released in April (17).
"There's a lot of songs about love, sad love, loss and heartbreak, but, for me, I've come to a place where I really truly believe in love again," she told Britain's Daily Star newspaper.