Articles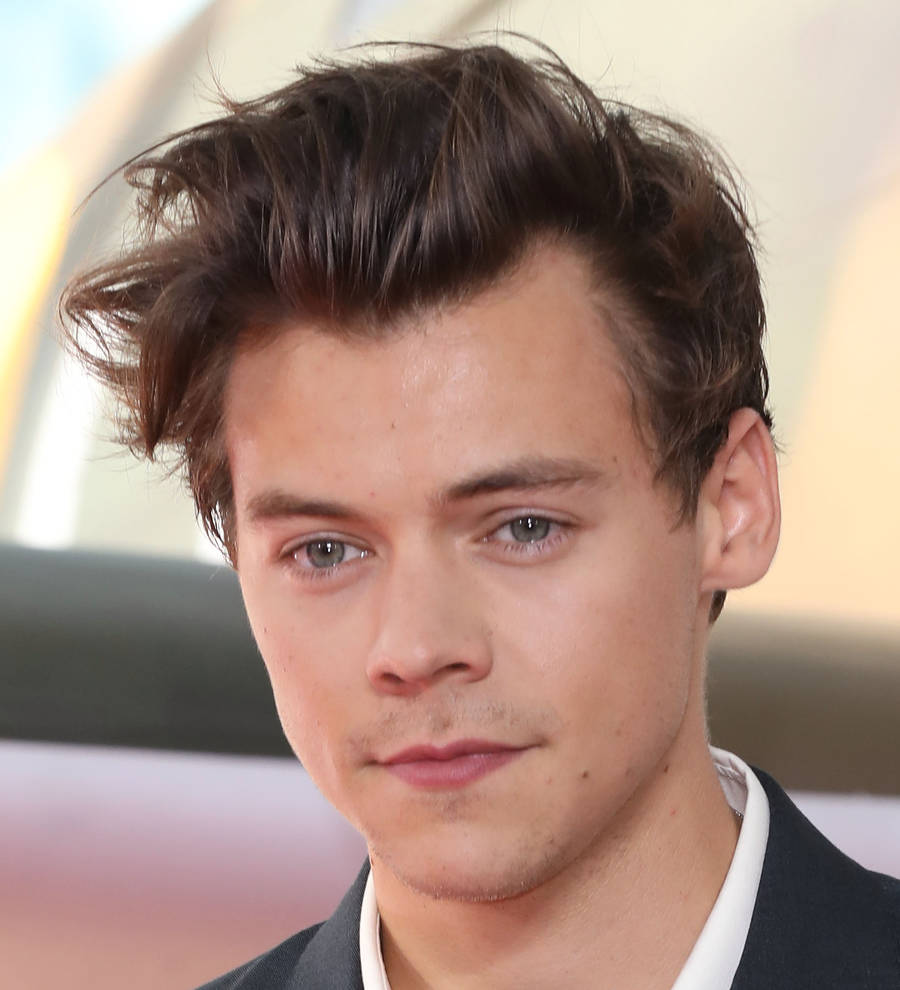 Harry Styles: 'I may be one film and done after Dunkirk'
Harry Styles may never appear in another movie after making his big screen debut in Dunkirk, because he fears he'll never find a better script.
The singer has a small part as soldier Alex in director Christopher Nolan's war movie, and at the premiere in London on Thursday (13Jul17), he told reporters he might be "one and done" as a film star.
"I'd do this one (film) again, for sure... but it may be one and done for me," he said, before meeting royal namesake Prince Harry on the red carpet.
But the One Direction star admitted he'd consider himself privileged to have worked with Nolan and alongside the likes of Tom Hardy, Sir Kenneth Branagh, Mark Rylance, and Cillian Murphy if he never acts in another movie.
"I loved it," Harry added. "I had a great time. I've been very fortunate to be part of this film. When I heard about Chris doing it, I was kind of already excited to watch it to be honest, and I just wanted to be involved."