Articles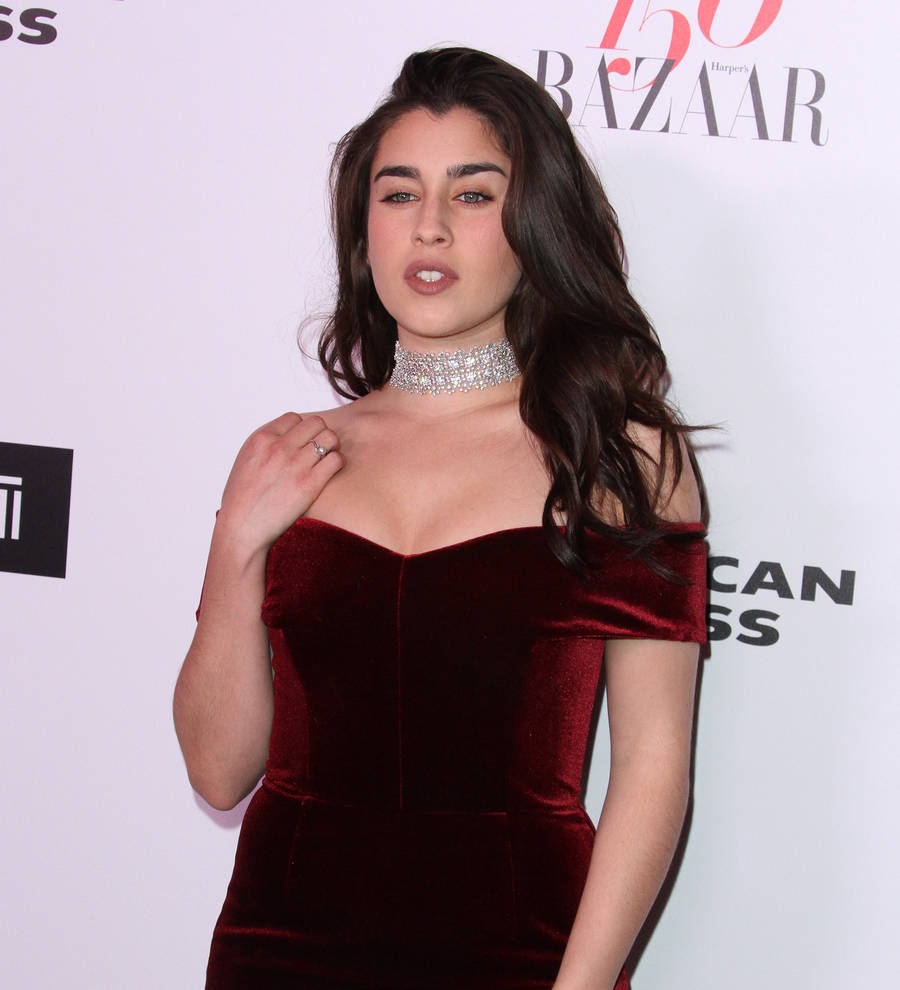 Lauren Jauregui stuns fans with sexy photoshoot
Fifth Harmony star Lauren Jauregui has teased fans with pictures from a sexy new photoshoot, in which she wears nothing but a sheer black dress.
The singer left little to the imagination by posting the revealing snaps on her Instagram page on Wednesday (22Mar17).
The shots were taken last year (16) by photographer Nicole Cartolano for a mystery project, titled Bare With Me.
Lauren didn't divulge much about the shoot, other than the fact she was styled by Kassey Rich.
Two of the photos appear to feature the Fifth Harmony star and her rumored girlfriend Lucy Vives.
In one shot, sultry Lauren faces the camera with the lace design of her sheer WowCouture dress covering her breasts, while she lets it all hang out for another photo, taken from behind as she looks out over a lake.
She captioned the shot: "It's 4:30 am and jet lag."
Rich also posted a shot on Instagram, writing: "I am so excited to share these two beauties @lucyvives and @laurenjauregui from our Bayou shoot in late 2016. What a magical time this was!"
She has posted the full set of pictures on her website.
Lauren has yet to open up about her reported romance with Lucy Vives, but she revealed she's bisexual in an open letter she wrote to supporters of then-American president-elect Donald Trump last year (16).
Proud of the fact she is "a bisexual Cuban-American woman", the singer added: "I am proud to be part of a community that only projects love and education and the support of one another."