Articles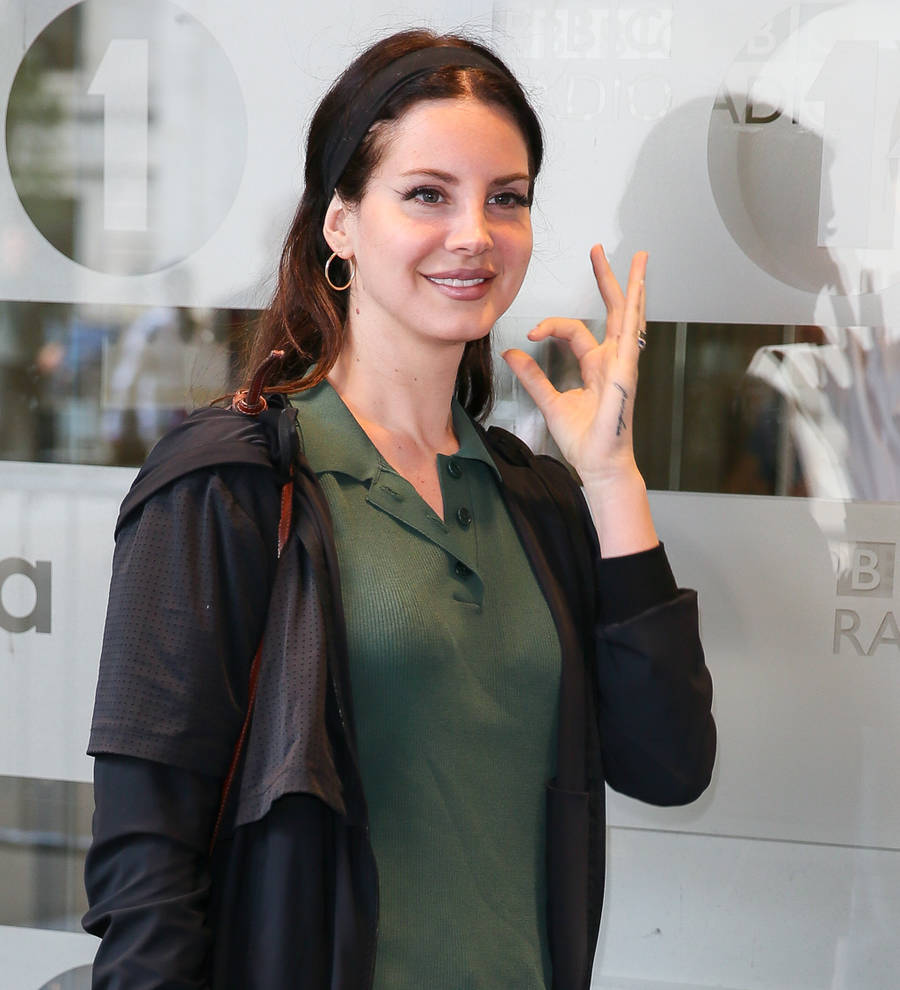 Lana Del Rey: 'Donald Trump jolted me into the real world'
Lana Del Rey was "jolted into the real world" by the political landscape of America, which prompted a new style of songs on her latest album Lust For Life.
The 32-year-old singer became known for "looking for love in all the wrong places" in her former musical offerings, the last of which was Honeymoon in 2015. But now Lana has embraced a new era in terms of her songwriting, after finding herself inspired by the presidential race between Donald Trump and Hillary Clinton and the aftermath of the businessman-turned-politician moving into the White House.
"I kind of got jolted into the real world again," she told the BBC in a new interview. "Just being in California, it's such a liberal state, I was bombarded with the news every day. So my studio became like a think tank - during the elections it was a constant conversation with my producer and engineers and assistant engineers.
"And then obviously during Coachella, that news broke about North Korea and pointing missiles at each other. That was a bit of a rude awakening."
Lust for Life is Lana's fifth album in seven years, and features collaborations with stars including A$AP Rocky, The Weeknd and Stevie Nicks. Working with Fleetwood Mac legend Stevie was a daunting prospect for Lana, who explained: "When she started singing, she told me she wanted to hear me sing something, too. And then I really freaked out!
"I said to her over the mic, 'I just sound so quiet compared to you.' And she was like, 'That's ok, you can be my little echo!' I thought that was so cool. I'm not as loud as her. My voice isn't as low as hers. But she loves it for what it is.
"That, as it was happening, was a career-defining moment for me."
Teaming up with The Weeknd and Rocky was equally enjoyable for the long-haired star, who added of working with the pair: "It was really fun! I wanted those guys to add a little fire, a little energy to the record."