Lady Gaga to open pop-up gift shop for festive holidays
Written by . Published: August 15 2011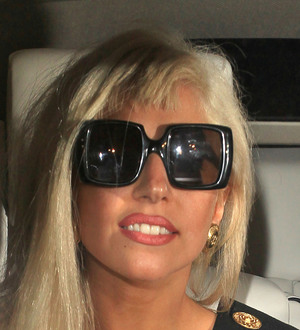 Lady Gaga will turn Santa Claus this Christmas season (11) with her own line of gifts at a pop-up store.
The Bad Romance hitmaker will team up with Barneys New York department store and her designer pal Nicola Formichetti to provide shoppers with Gaga-style gifts over the holiday period.
The store, called Gaga's Workshop, will feature books and CDs curated by the singer, along with sweets, toys and a make-up range.
Barneys New York chief executive officer Mark Lee says, "Holiday is about joy, sharing and inclusiveness, and to me, Gaga really represents all of that. Her platform is so much about positivity, individuality and universality in a very today way.
"There are a lot of things for fans of all ages, for kids and kids at heart. I think our existing and new customers will find fun things to share and give as gifts in a lighthearted and not so serious way."
The shop will be open from November (11) until January (12).