Articles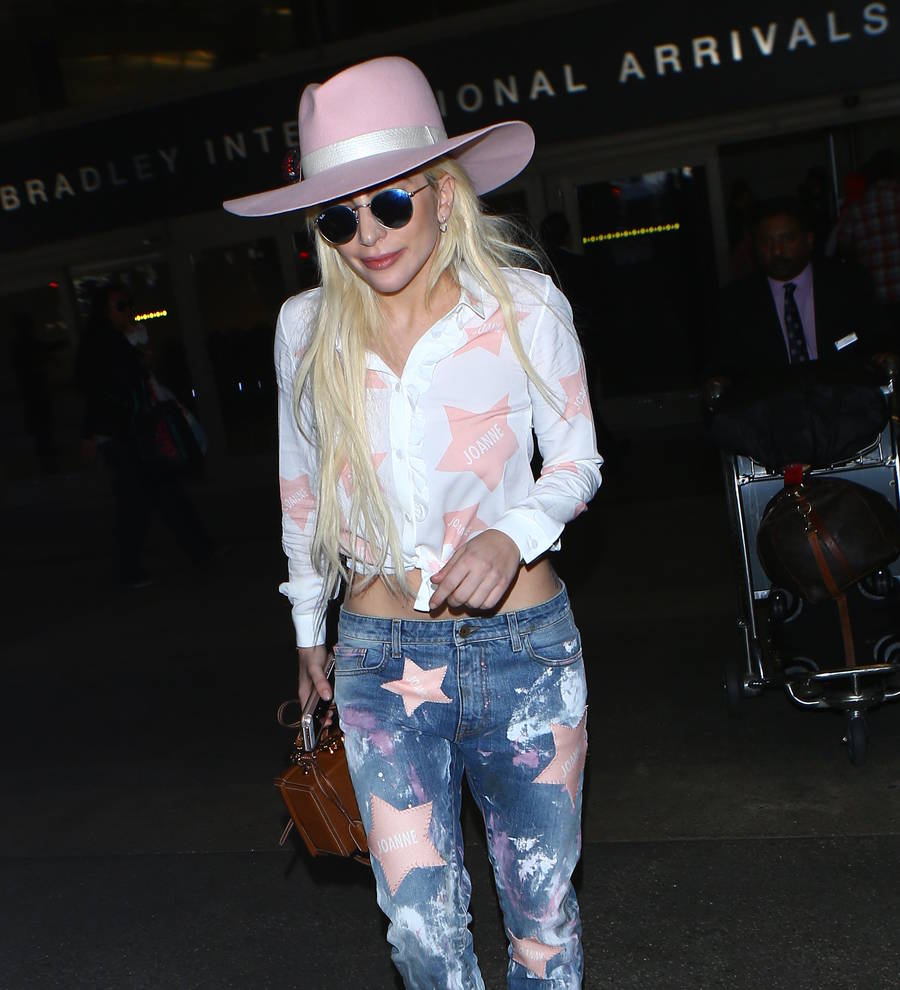 Lady Gaga's fans fire back at Super Bowl troll critics
Lady Gaga's fans have taken aim at Internet trolls who poked fun at the Poker Face singer's belly during her Super Bowl halftime spectacular.
The singer stripped down to a football-styled outfit, leaving her midriff exposed for the finale to her 13-minute hits set - and some mean viewers didn't like what they saw, accusing the pop star of letting it all hang out.
One troll wrote: "I just feel like #Gaga's dough should've been tucked in better."
That remark and other negatives riled up Gaga's legion of fans, who took to social media to clap back at the singer's critics.
"Shoutout to lady gaga's stomach roll for showing girls that you don't need to have a perfect body to absolutely kill it," Erin Moore wrote, while another fan added: "LADY GAGA GOT UP THERE WITH HER REAL BODY WITHOUT A PERFECTLY FLAT STOMACH OR AIRBRUSH I LOVE HER SO MUCH."
And the pop superstar's less-than-perfect look was really appreciated by devotee Kenzie Sharp, who tweeted: "I've been feeling rly (really) down abt (about) my body - rly fat & gross - but after seeing @ladygaga rock it on stage w/a belly like mine i feel so much better", while Abby Parsons joked: "I have more fat in my right eyelid than Lady Gaga does in her whole body", and Samantha Lim called her "a great role model for young women".
Gaga's Super Bowl performance was considered a huge success by fans and critics alike, with pal Sir Elton John calling it "the most spectacular" halftime show of all time.
He shared a picture on Instagram of the pair partying after the Super Bowl show, adding: "Such a thrill to be there."
Tony Bennett, who appeared in the Pepsi ad that introduced the Poker Face singer, suggested she was the best thing about this year's (17) Super Bowl, tweeting: "Lady... the most super thing about the Super Bowl was you... just amazing!"
There was also high praise from past Super Bowl halftime show headliner Katy Perry and Demi Lovato.