Articles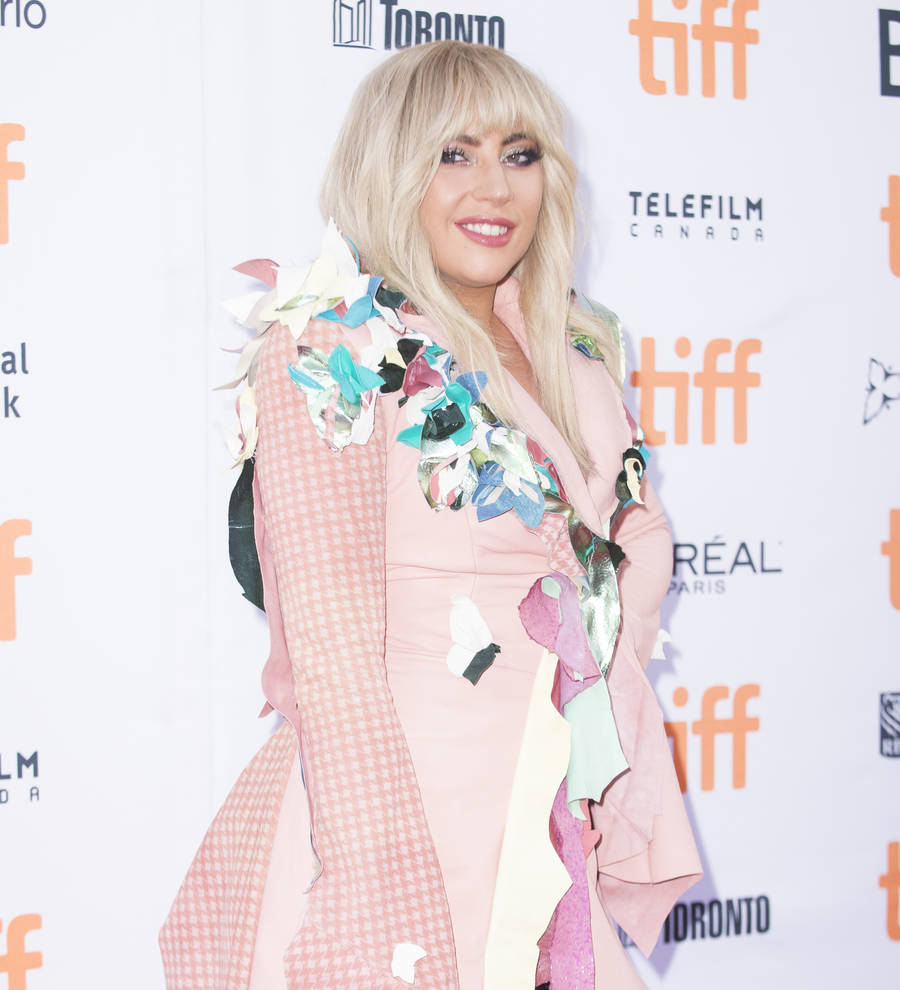 Lady Gaga looking to launch dad's restaurant wine
Lady Gaga is looking to launch a new wine named after her dad's restaurant, the Joanne Trattoria.
Like Gaga's latest album, Joanne, her father Joe Germanotta's New York eatery is named after her late aunt, who passed away aged 19 after a battle with the auto-immune disease lupus in 1974 - 12 years before the singer was born.
Lawyers at Pryor Cashman, who represent the musician in business deals and trademark disputes, filed the trademark application with the U.S. Patent and Trademark Office earlier this year (17), with the aim of selling "alcoholic beverages, namely, wine, prepared wine cocktails, wine coolers, wine punches and prepared alcoholic cocktails" under the Joanne Trattoria name.
The star, real name Stefani Germanotta, wants to trademark Joanne Trattoria red and white wine, using the Italian phrases "vino bianco" and "vino rosso".
Lady Gaga appears to be keen to move into the wine business, as last year (16) she registered another wine trademark, Grigio Girls.
The Poker Face singer is a regular visitor to the restaurant in New York's Upper West Side, as well as being an investor in the business.
She released Joanne, the album which also shares her late aunt's name last year (16) and has been touring to promote the record, but was forced to delay the European leg of her Joanne world tour until 2018 due to ill health.