Articles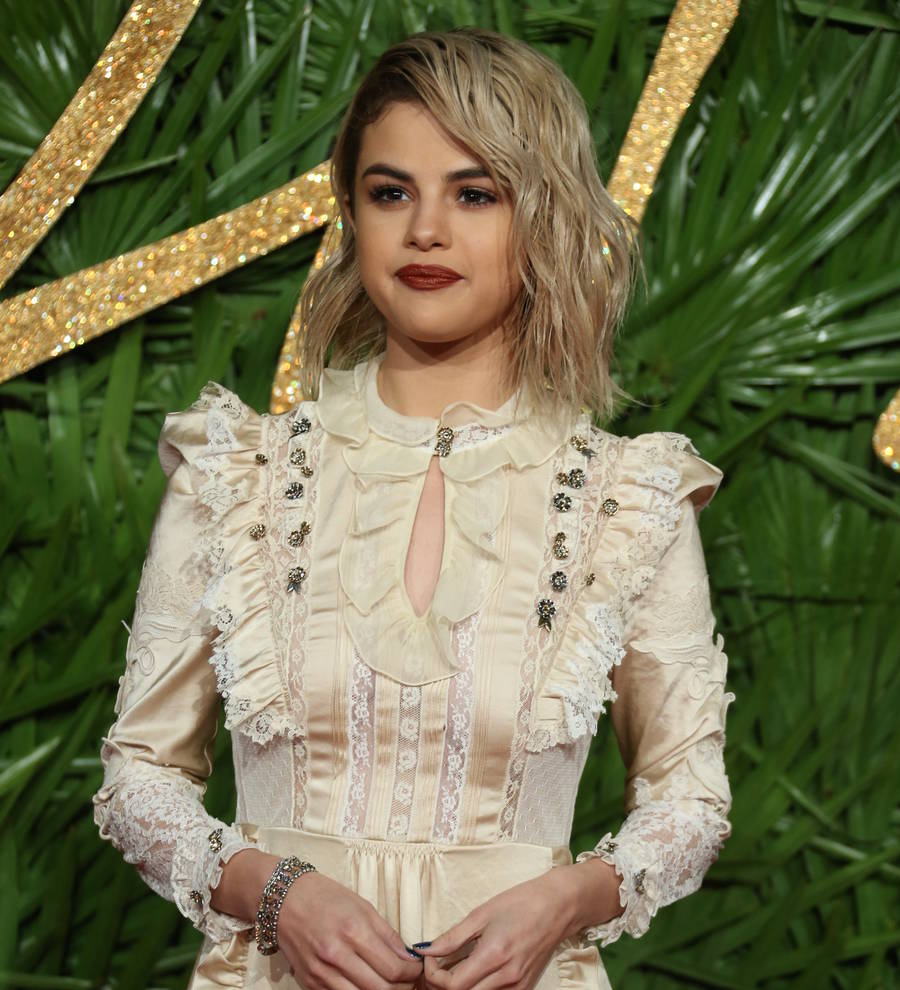 Selena Gomez has 'poured her heart' into new music
Selena Gomez is pouring her feelings into her music following a difficult year.
The Kill Em with Kindness singer released two solo singles, Fetish and Bad Liar, and has featured on tracks with DJs Kygo and Marshmello in 2017, but she hasn't released a new album since 2015's Revival.
She has confirmed a follow-up is coming "very soon" and she will be using the record to share her feelings about her difficult 2017, when her friend Francia Raisa saved her life by donating her kidney to Selena, whose organs were failing stemming from her battle with lupus.
"There is no might, there is an album," she said on BBC's The Radio 1 Breakfast Show With Nick Grimshaw on Monday (11Dec17). "And I think it's fair to say that people know the year I've had, and I've poured my heart into my music and I wanted it to be fresh.
"It wasn't really about charts for me or numbers. It was more just about what I could creatively do for my music. Yes, I can successfully say that my inspiration for this next album is in full motion and it will be very soon."
She also said she was excited about surprising her fans and exploring different areas of music, and added, "And I'll get to be present, you know? I was taking some time off for my health and it was good, but now I get to be here."
The 25-year-old also proved to fans that she was focused on music by posting a picture of herself in a recording studio on Instagram on Sunday and writing in the caption, "Currently. Until the next year. Here's where I'll be."
Selena revealed in September that she had been out of the public eye for a few months because she had the transplant over the summer. Since then she has released Marshmello collaboration Wolves, which she performed at the American Music Awards (AMAs), her first since her surgery, and filmed Woody Allen movie A Rainy Day in New York.