Articles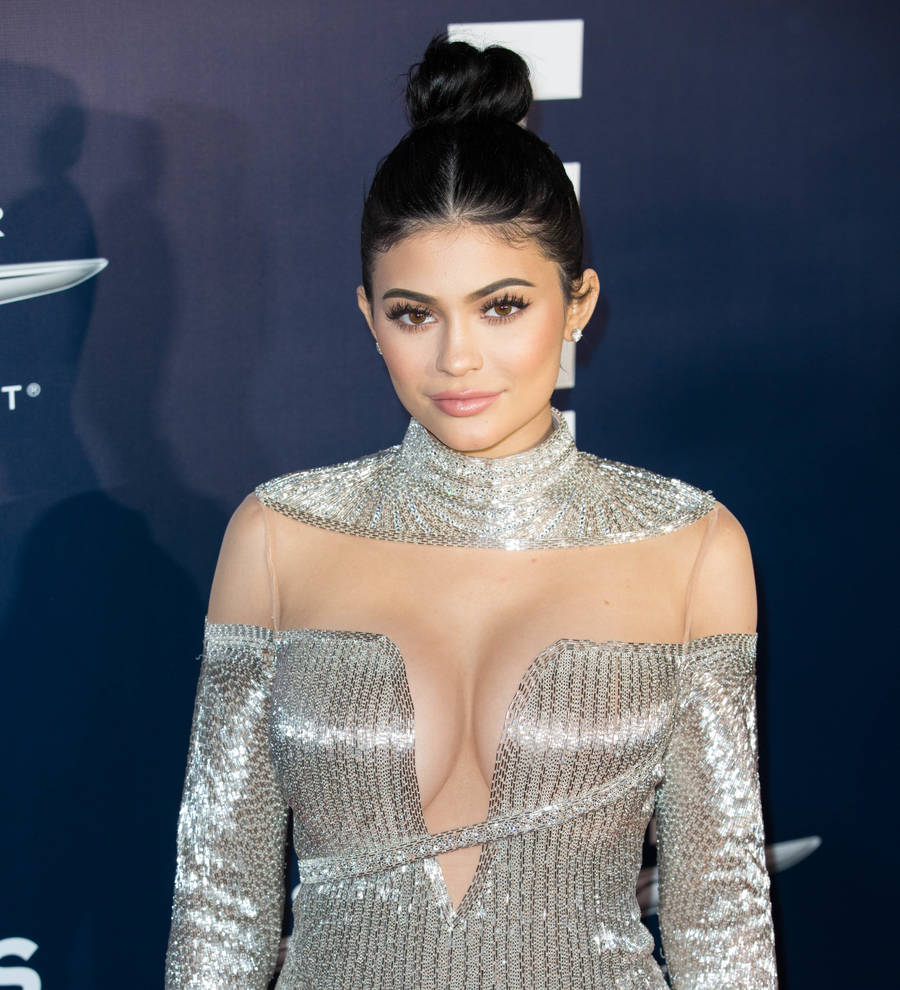 Kylie Jenner fires back at waxwork critics
Kylie Jenner has snarled back at online trolls who have accused her of trying to make her waxwork likeness more urban.
The teenage model and reality TV star gave fans a behind-the-scenes look at her Madame Tussauds visit on Wednesday (01Feb17) via Snapchat. In the footage, Kylie was measured for her wax doppelganger, wearing a sports bra, bicycle shorts and stiletto heels.

Her face was also measured and artists attempted to recreate the shape of her eyes and match colors to her skin tone.

However, a shot of the palette artists would be using to color her figure sent critics into overdrive on Twitter, with some suggesting she was trying to darken her skin to appear black.

The 19-year-old Keeping Up With The Kardashians star snapped back: "I'm not trying to make my wax figure darker than I am, you f**king idiots. They were mixing all those colors on a palette, not me. Stop reaching. I don't even have say in this, so let's leave it to the professionals, people."

The Kylie Jenner waxwork will take about six months to complete before it goes on show and becomes part of Madame Tussauds Kardashian and Jenner family collection.

The latest social media drama comes weeks after make-up artist Vlada Haggerty accused Kylie of plagiarism on Instagram, and threatened to file a lawsuit against the reality TV star, claiming she had copied some of her images and recreated one to make an almost identical campaign picture for her Kylie Cosmetics brand.

Kylie Cosmetics representatives released the promo shot for the holiday collection on its Instagram account in November (16). It showed a close-up of a model's face, with pouting red lips and gold dust-covered hands positioned over the eyes. Vlada noticed it was similar to a shot she previously shared on the photo-sharing site in September (16) and she proved her point by putting the images side-by-side.

"Really @kyliecosmetics? Haven't you gotten enough 'inspiration' from me already?" she wrote in the caption.

Kylie has since reached an agreement with Vlada and settled their potential legal battle.