Articles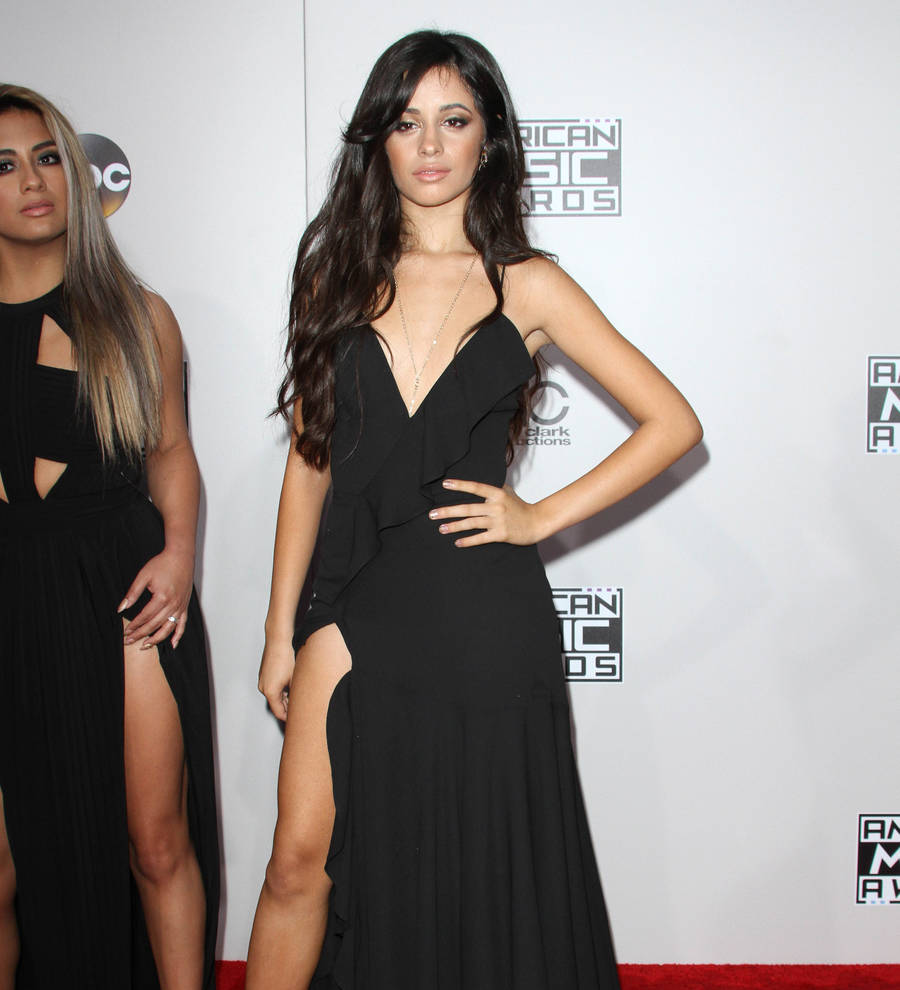 Camila Cabello: 'I ask Taylor Swift for dating advice'
Camila Cabello turns to her friend Taylor Swift whenever she needs dating advice.
The former Fifth Harmony star explains she prefers to talk with the Shake It Off singer about relationships because she is the most "knowledgeable" person when it comes to matters of the heart.

"We talk about love a lot and if I ever have any questions about love or if there's anything that I'm going through at the time, whether it's with a boy or with a friend, she's a very good person to ask those kind of questions," she tells The Sun. "She's very knowledgeable about that stuff."

Camila previously dated singer Austin Mahone, but it is unclear if she is currently seeing anyone. For now, the 19-year-old is staying focused on her new solo career after quitting Fifth Harmony in December (16).

"I spent five years dedicated to the group and all of us focusing on the group and it was an amazing journey," she continues. "I'm so proud of everything that we achieved together and every moment that we had together. But, you know, just like any artist I felt like it was time to explore my own artistic vision, so I just followed my heart and here I am.

"I'm just writing now and I'm so excited about just making music and making the visuals and creating that whole world. I don't think you can ever tell if a song is going to be a hit... but I can just tell when something is special to me and I like it, and then hopefully people feel the same way."