Articles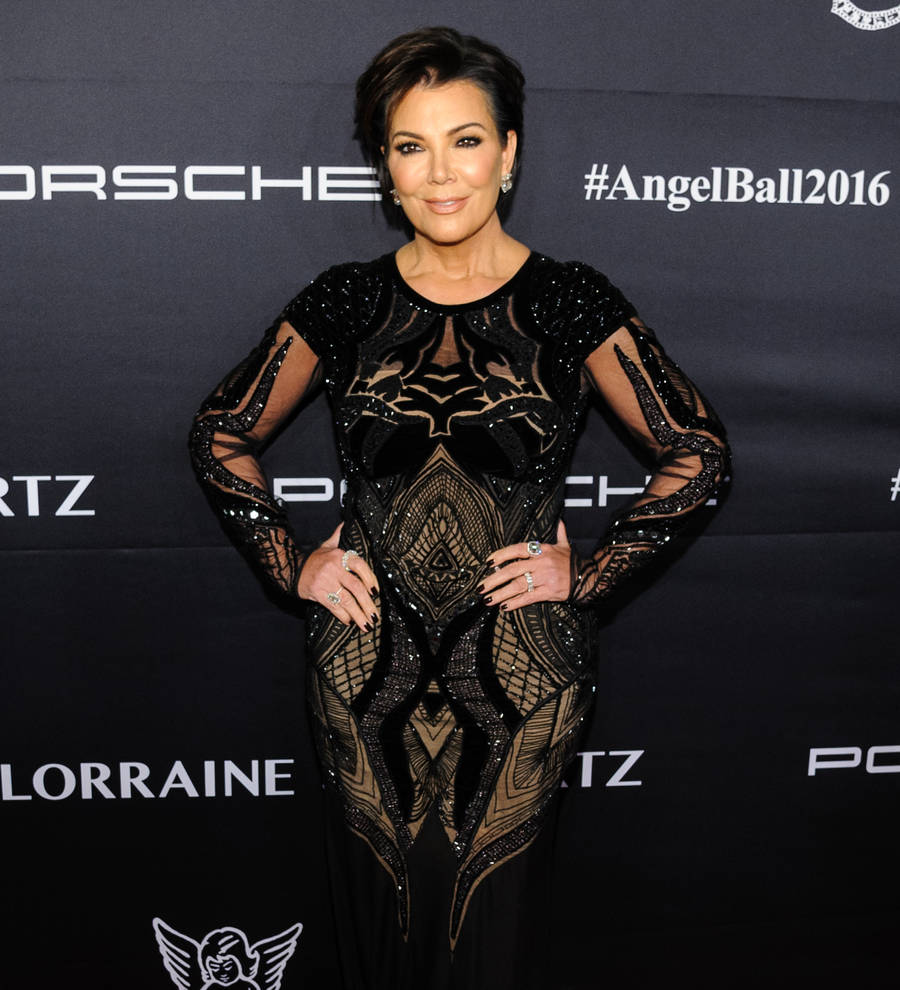 Kris Jenner provided gourmet meals to homeless on Christmas Day
Kim Kardashian's mom Kris Jenner served up a treat to 100 homeless people on Los Angeles' Skid Row area on Christmas Day (25Dec16), by sending them gourmet dinners.
The Keeping Up with the Kardashians star spread a little holiday cheer on behalf of the entire Jenner/Kardashian clan by partnering with community outreach charity Red Eye to provide the underprivileged living on the streets in the California city with chef-prepared meals to remember.

"Got a Christmas call from Jenner/Kardashian Home saying they wanted to donate some food...," Justin Mayo, the executive director of Red Eye, wrote on the company's Instagram account on Tuesday (27Dec16) in a caption attached to a picture of happy homeless people digging into their dinners.

"100 gourmet chef prepared meals for those on Skid Row," Mayo continued. "No publicity. No press release. Simply an amazing family loving their city. They had no clue I'd post this but I felt people should see this side of their hearts."

According to TMZ, the festive meal included all types of top-notch dishes, such as white truffle macaroni and cheese, turkey, ham, braised short ribs, sweet potato souffle, mashed potatoes, and pies and cookies for dessert.

Kris has previously spoken out about how important it is for her to give back to those less fortunate, citing her late ex-husband Robert Kardashian, as the major source of inspiration behind her silent charitable efforts.

"One of the things he used to teach me and passed down to our children was about philanthropy and about giving and about doing it diligently, constantly, joyfully and generously," she shared. "He taught me and them that no matter what you do in life... and what you make, you give back and you do it without saying a word."