Articles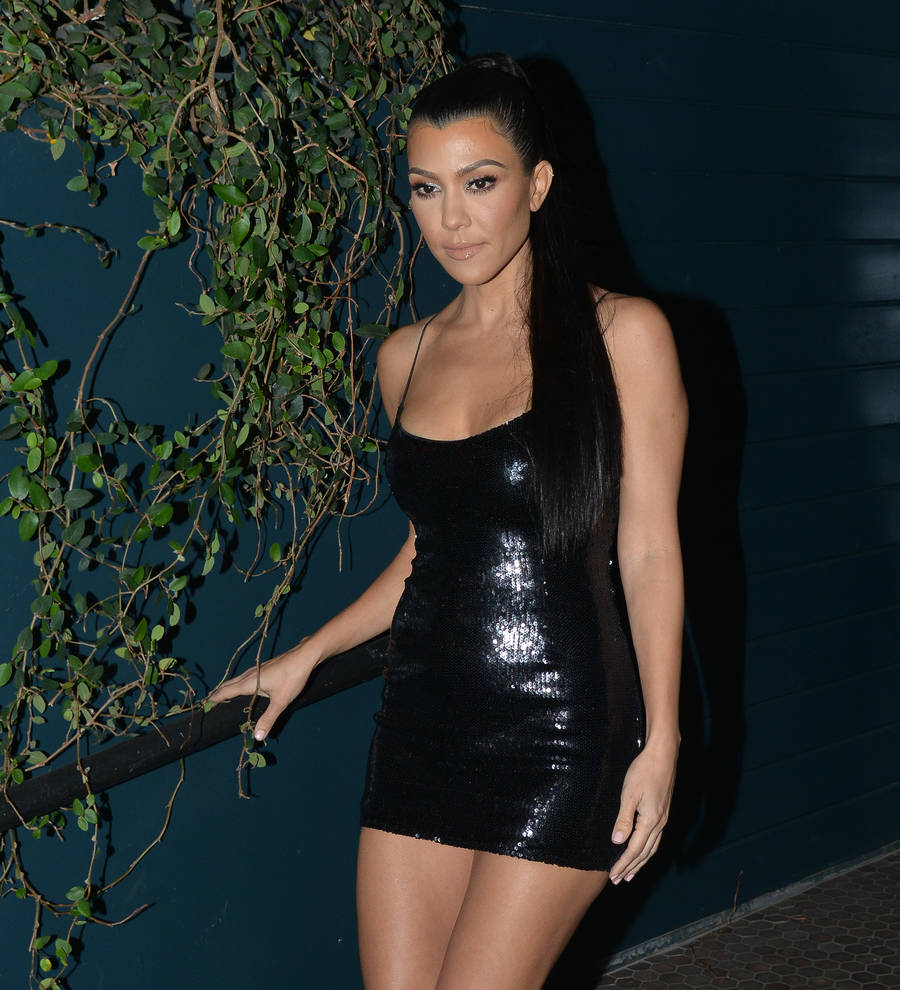 Kourtney Kardashian's new fashion line received her sisters' approval
Kourtney Kardashian's designs for her new fashion collection received her sisters' seal of approval.
The reality TV star is no stranger to the world of clothing design, having previously teamed with Kim and Khloe Kardashian on a line for women's retailer Bebe, and opened a series of DASH clothing boutiques across the United States.
For her latest project, Kourtney has partnered with PrettyLittleThing on a range and ensured her famous siblings liked her creations before she entered the manufacturing stage.
"I see my sisters almost every single day, so while I was designing the collection, if I was going over fabric swatches and they were sitting next to me, I would ask their opinion, like confirming, 'This is really a good dress, right?' to just kind of get their stamp of approval," she told PeopleStyle, adding that Kim was particularly impressed by the line. "I mostly showed it to Kim, but she was like, 'Oh my God, congratulations. The collection looks amazing. I am so proud of you.'"
Kourtney's exclusive 32-piece collection features party outfits and eveningwear, evocative of her own personal style. There's a silver sequin bodycon dress, a fuchsia faux fur coat, a black and gold floral jumpsuit, a green minidress and an oversized tuxedo blazer.
But the 38-year-old is particularly enthused about one garment in the line, a black satin jumpsuit.
"I love that you can wear it from day-to-night, with sneakers, with boots, with heels or a belt," Kourtney shared. "There are a lot of different ways you can wear it."
The mother-of-three was also adamant that all of her PrettyLittleThing designs would work on her petite 5ft 1in (1.55metre) frame, as most of her clothes tend to require alterations. And she loves how the line is affordably priced, with items costing from $12 to $100, as she often combines high-street finds with more luxurious pieces.
"I love an expensive shoe, so I like mixing an expensive shoe with a more affordable dress," she said.