Articles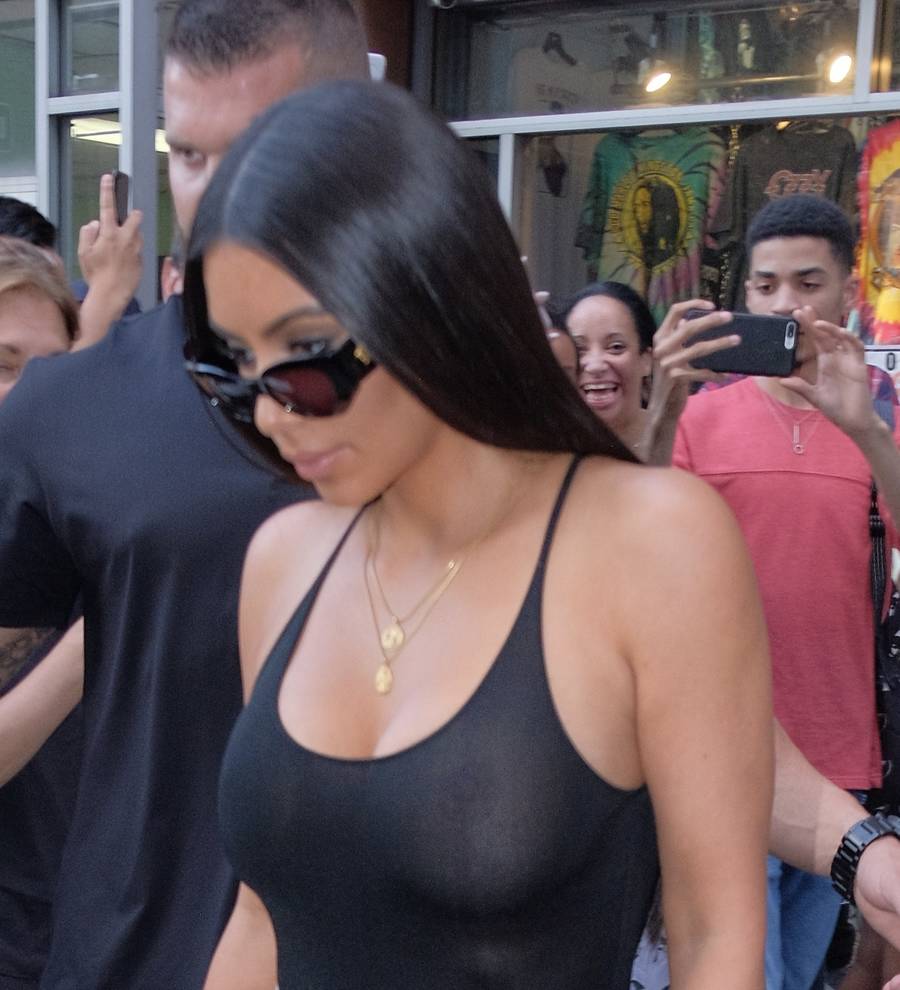 Kim Kardashian receives apology letter from armed robbery mastermind - report
Kim Kardashian has reportedly been sent an apology letter from the alleged mastermind behind the now infamous Paris Fashion Week robbery.
The mother-of-two feared for her life when she was held at gunpoint by a group of masked robbers who made off with more than $10 million in jewelry after breaking into her hotel room in the French capital on 2 October, 2016.
As the anniversary of the traumatic incident fast approaches, Kim has reportedly received a handwritten letter in French from Aomar Ait Khedache, who is alleged to have come up with the entire armed robbery plot.
According to TMZ.com, Kim's attorneys translated the letter, which read: "After observing your emotion and realizing the psychological damages I inflicted ... I decided to write to you, not to obtain from you some sort of indulgence.
"I want to come to you as a human being to tell you how much I regret my gesture, how much I have been moved and touched to see you in tears."
Kim has spoken of the lasting psychological effect the robbery has had on her, and Khedache added in the letter that he has seen clips of these interviews on French television.
"Know that I fully sympathize with the pain you are enduring, your children, your husband, and your close ones," he added of Kim, husband Kanye West and their two children North and Saint.
Apparently, Kim is said to have been unimpressed by the letter, which she considers to be an attempt for the star to appear remorseful before he goes on trial for the robbery.
In line with this theory, Khedache is said to have sent the letter to the judge first, who then sent it on to Kim's lawyers.
"I hope that this letter will allow you to forget little by little the trauma that you suffered by my fault," the letter concluded.