Articles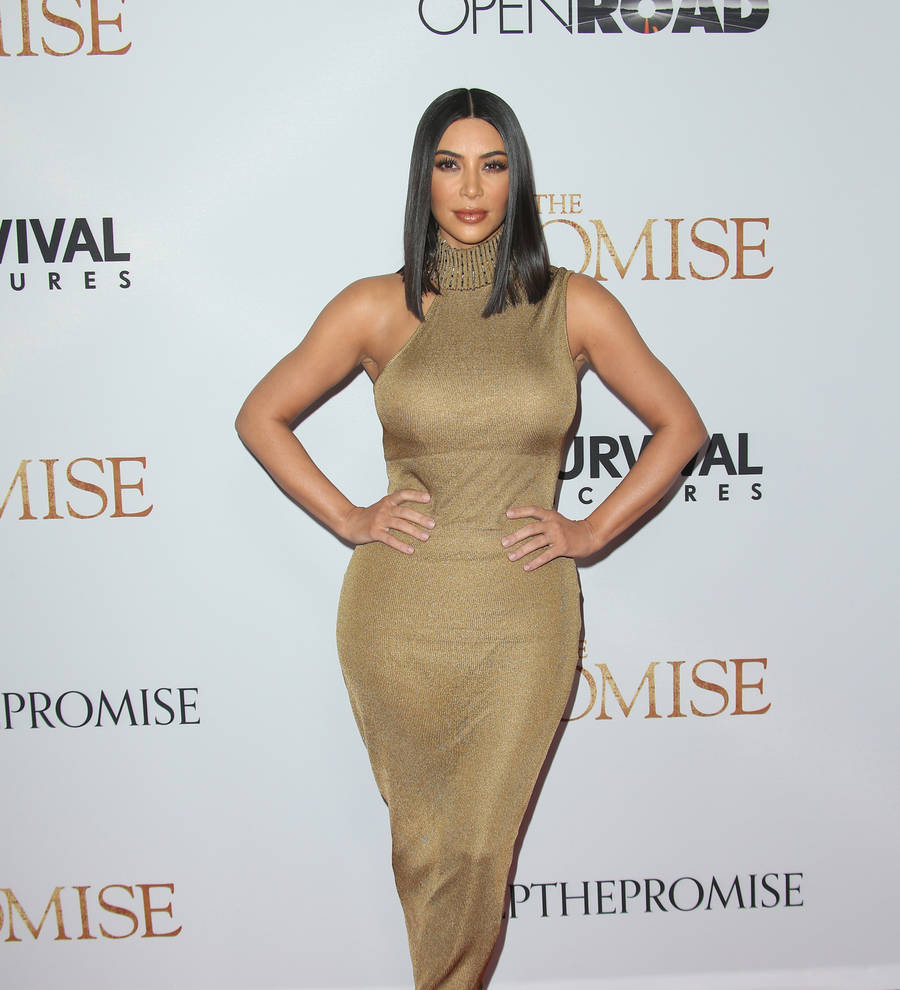 Kim Kardashian: 'It was hard to film Caitlyn Jenner's transition'
Kim Kardashian had the most difficult time filming stepdad Caitlyn Jenner's transition from male to female because she feared she wouldn't be able to protect her from any negativity.
The reality star and her family have documented many difficult issues they have experienced on their show Keeping Up with the Kardashians over the years, including Kim's robbery in Paris, her husband Kanye West's hospitalization, and Khloe Kardashian's ex-husband Lamar Odom's overdose. However, she reveals the family struggled with Caitlyn's transition because no one knew what to expect.
"We had no idea if people were gonna accept her," she said on Live with Kelly and Ryan on Monday (28Aug17). "And that was the hardest thing, seeing that someone might go through a lot of pain and you can't do anything to protect that person. So, that was probably a really hard time. Dealing with every family member's emotions. And everyone had different feelings."
Following Caitlyn's transition, the family went through a falling out, partly because of claims Jenner made in her memoir about Kim's mom Kris Jenner and their marriage. Kim insists she is always going to side with her mom, but she believes she will reconcile with Caitlyn.
"We don't have much of a relationship, but we're family so I do believe that this is just maybe a phase...," she said. "At the end of the day we're all family and I'm not going to say anything, I'm just going to try to be super positive and hope that it all resolves itself."