Articles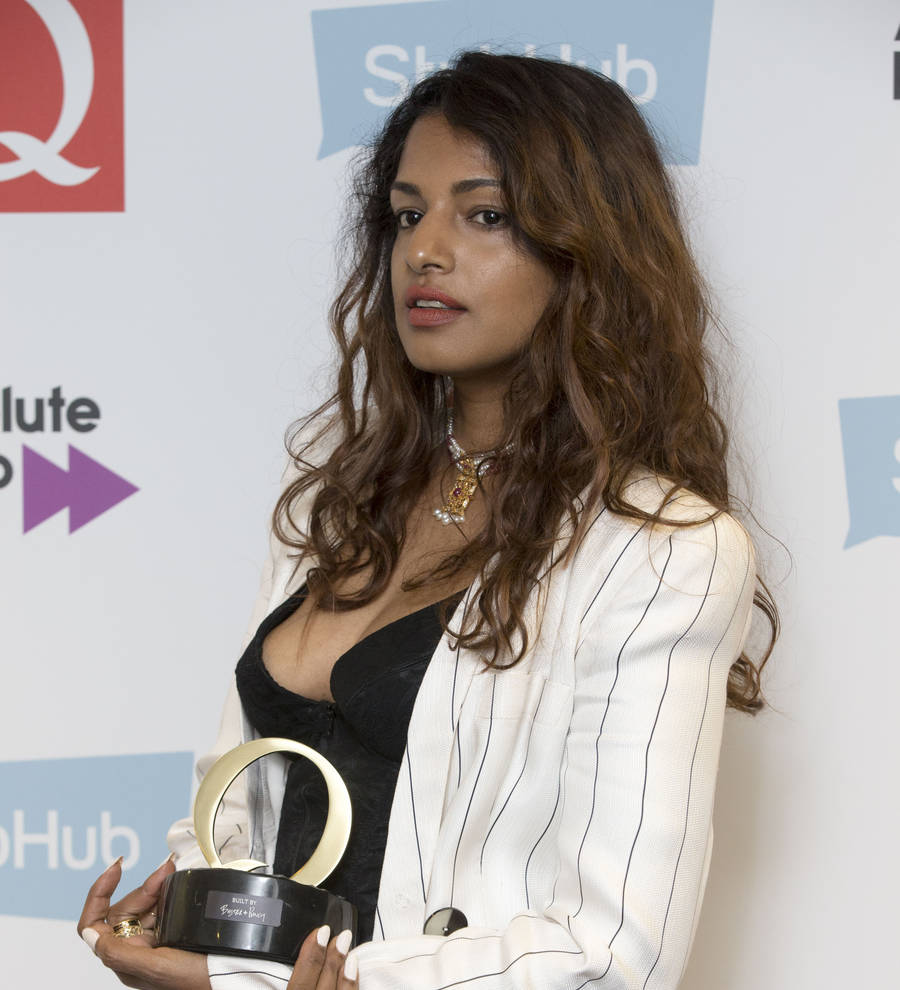 M.I.A: 'Diplo didn't discover me, I discovered him - and Major Lazer'
M.I.A. has shot down ongoing reports suggesting she was discovered by her ex-boyfriend Diplo, insisting she was behind his success.
For years Diplo fans have credited the hitmaker and producer with giving M.I.A. her big break by including her hit Paper Planes on the Pineapple Express movie soundtrack, and now the singer and rapper is setting the record straight in a post on social media.
"I discovered diplo...," she wrote. "I found out on a flyer he was djing and spent 16 pounds and bought my own way into fabric club in London. No one put me on the list! Nobody paid for it! I approached him and gave him my record! There was no label no A N R (artists and repertoire) no channels. a handful of people believed in me, then when I got a deal, they turned on me.
"This was why i forged my own path and style and genre. I didn't want anyone to say they made me! To this day so many people have made careers off me and the same people distort history destroy the story because of my politics, which he (Diplo) played a part in cementing."
M.I.A. reveals things between her and her ex became so tense after they split he had a "dartboard of my face on his (tour) rider", and Diplo even cost her fans when he criticized her in a New York Times article, while "I was defending privacy laws with a newborn baby like it's me against the world."
"No one came to my shows during this time because of that article and racist memes mad decent were spreading through hipsters," she adds. "I let him cash in on the sound because I had no choice. I felt it was important to defend freedom of speech."
M.I.A. also claims she should be congratulated for bringing Diplo's band Major Lazer together, adding: "Everyone involved in major lazer now came together through me", adding she was working with the producer's bandmate Switch in Jamaica while her boyfriend was in Brazil, allegedly cheating on her.
And she concludes her rant by adding: "It's important you don't see me as a Iil thing diplo discovered because I'm a brown woman, and this is the first story of a brown female musician who smashed it for the first time. That didn't happen because I accidentally walked passed (sic) diplo."
The couple dated until 2008.
Diplo appears to have taken the high road in the social media spat, responding to his ex's tirade on Monday (28Aug17) by acknowledging the influence she has had on his life.
He also collaborated on a remix of his ex-girlfriend's track Bird Song from her recent album AIM.