Articles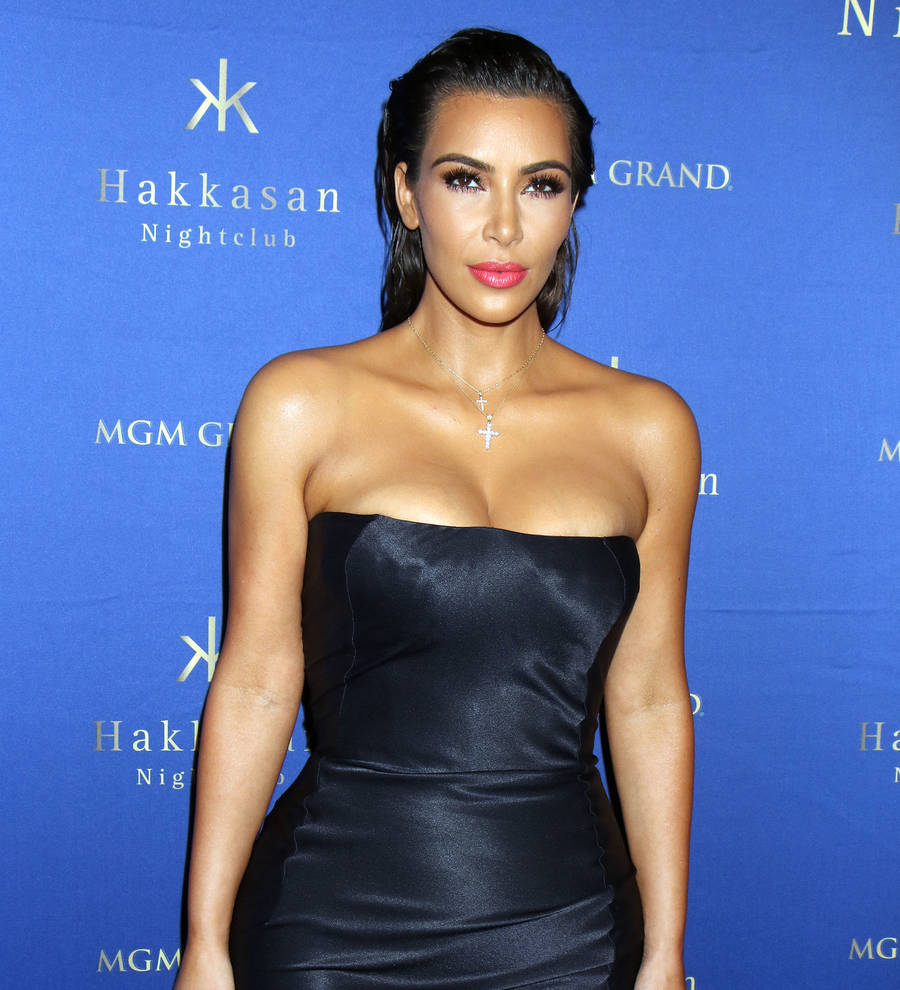 Kim Kardashian feared there was 'no way out' during armed robbery
Kim Kardashian feared she would be shot in the back during her traumatic armed robbery ordeal in Paris, France.
The Keeping Up With the Kardashians beauty withdrew from the public eye after she was bound and gagged in early October (16) as masked thieves ransacked her apartment, taking jewelry and electronics.

She kept a low profile for the remainder of 2016, but quietly resumed filming for her family reality show, with many of her scenes shot behind closed doors.

Now the first teaser for season 13 has been released, and in the promo footage, Kim breaks her silence about the harrowing incident in Paris.

Fighting back tears, an emotional Kim recounts the terrifying attack to her sisters Khloe and Kourtney, revealing she was convinced she would die in the apartment.

"'They're going to shoot me in the back. There's no way out,'" she recalls of her frantic thoughts at the time. "It makes me so upset to think about it."

Kim's robbery aftermath isn't the only drama caught on camera for the show - the mother-of-two is also shown breaking down after learning of her husband Kanye West's emergency hospitalization during a phone call in late November (16).

"Don't scare me, please. What's going on?" the 36-year-old cries on her cellphone.

As she prepares to rush to his side, she tells her family, "I think he really needs me, and I have to get home."

The rapper spent nine days under doctors' care at the University of California, Los Angeles (UCLA) Medical Center, where he was reportedly treated for exhaustion and sleep deprivation. His health scare occurred hours after canceling the remaining dates of his Saint Pablo Tour, during which the 39-year-old had been behaving erratically on stage and cutting short several performances.

Despite their troubles, the TV teaser ends with Kim insisting her bond with her loved ones is stronger than ever.

"We're so close," she explains. "We feel each other's pain."

The new season of Keeping Up With the Kardashians is set to return to the E! network in March (17).

The promo clip emerges days after Kim returned to social media earlier this week (begs02Jan17) to share private photos of herself and Kanye with their young children North and Saint - the first posts since her Paris attack.