Articles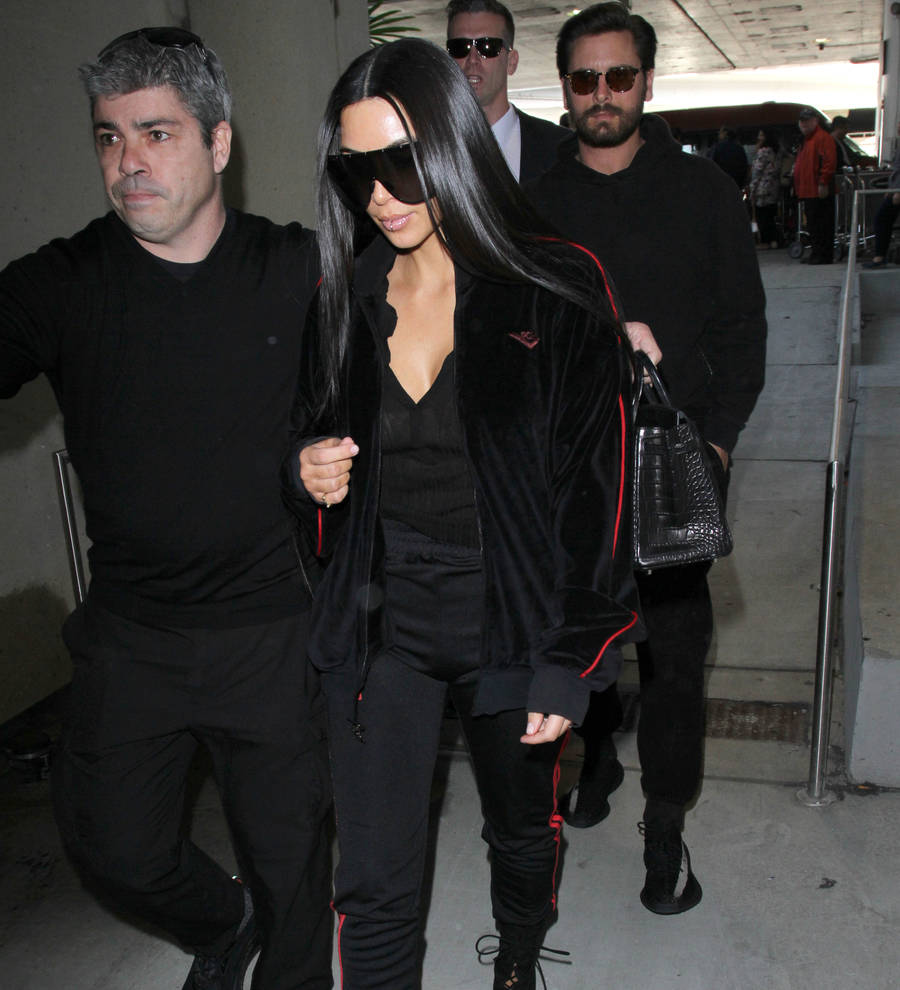 Kim Kardashian and Chrissy Teigen start book club
Kim Kardashian and Chrissy Teigen have started a book club with their hair stylist friend.
The reality TV star and her friends Chrissy and Jen Atkin are reading Embraced By Light by Betty J. Eadie as the first book of their new club. And she also encouraged fans and her pal La La Anthony to join them.

"So guys..... @chrissyteigen & @jenatkinhair & I are starting a book club!" Kim tweeted. "I'm making them read 'Embraced By The Light' as our first book!... Hey @lala join the book club with @chrissyteigen, @jenatkinhair & I. This book is a life changer."

After fans expressed their interest, Kim wrote, "Everyone's invited!!!!....It's a story of a woman who died during surgery &came back 2life.She shares her journey of what heaven is like. Its so good by @BettyJEadie (sic)."

Chrissy also invited her followers to join the club and employed her usual humorous style when asked by a fan about how she could participate. She replied, "I think you just get the book and read, my dude / dudette."

La La accepted the invite on Twitter, writing, "Count me in!!"

She added that she was excited to begin reading the book, which Kim has been talking about for years, according to her sister Kourtney.

"After hearing you talk about it for 15 years I can't believe I've never read it," she tweeted.

Their sister Khloe asked to get involved, claiming she's one of the first to read the book. She tweeted, "Don't forget about me!! I'm one of the ogs (Original Gangster's) with this book."

They aren't the first celebrities to start a book club in recent years - Harry Potter star Emma Watson created Our Shared Self, a feminist book club last year (16). In November (16), she left copies of the club's book Maya Angelou's Mom & Me & Mom on subways in New York and London.