Articles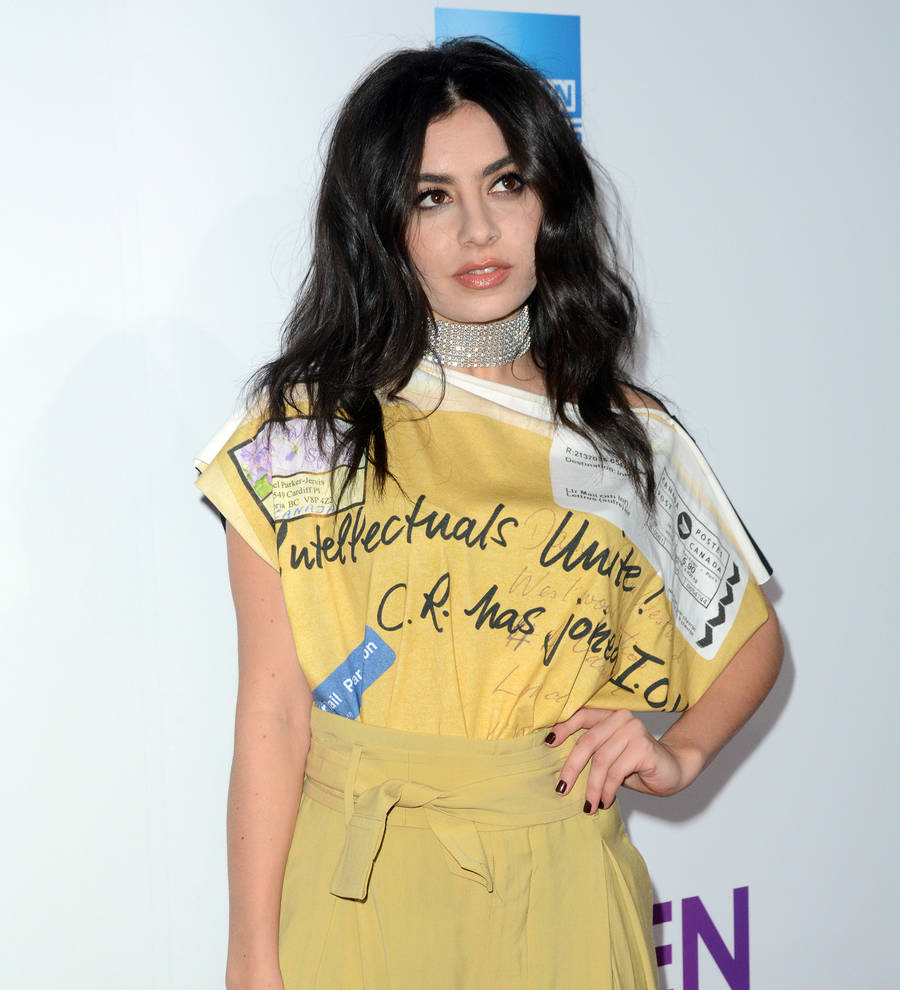 Charli XCX's album release postponed
Charli Xcx's upcoming album has been pushed back until the autumn (17).
The Boom Clap singer was due to release the follow-up to her 2014 Sucker in May (17) but she's now confirmed that her label have decided to push the date back to around September time.

During a recent radio interview on The Kidd Kraddick Morning Show, she was asked about the May release and replied, "Probably later" and when quizzed on who was responsible, she stated, "I don't even know, it's just gonna be later. September, roughly."

When one of the presenters pointed out she must have written songs for it a while ago and asked if she was worried about other artists releasing similar tracks, Charli couldn't hide her disappointment.

In an unimpressed voice, she said, "I'm like, 'Really, we're gonna push it back til September?' I made that album, some of it, in like 2015."

To fill the void the British singer is releasing a mixtape later this month (Feb17) which she completed in just two weeks.

"I just got bored and just made a load of songs and decided to put them out," she explained. "I work quickly, I am ready to put things out."

This isn't the first time the 24-year-old has had a disagreement with her label executives. In an interview with Britain's Daily Star newspaper in January she revealed they asked her to post pictures on her social media accounts which would make her seem more approachable and relatable.

"I had a meeting with my label where they were like: 'Every Tuesday you should post a picture of you and a dog, because it will make people think you're more friendly,'" she explained. "I was like: 'Who got paid to... come up with that... idea?'"?'"