Articles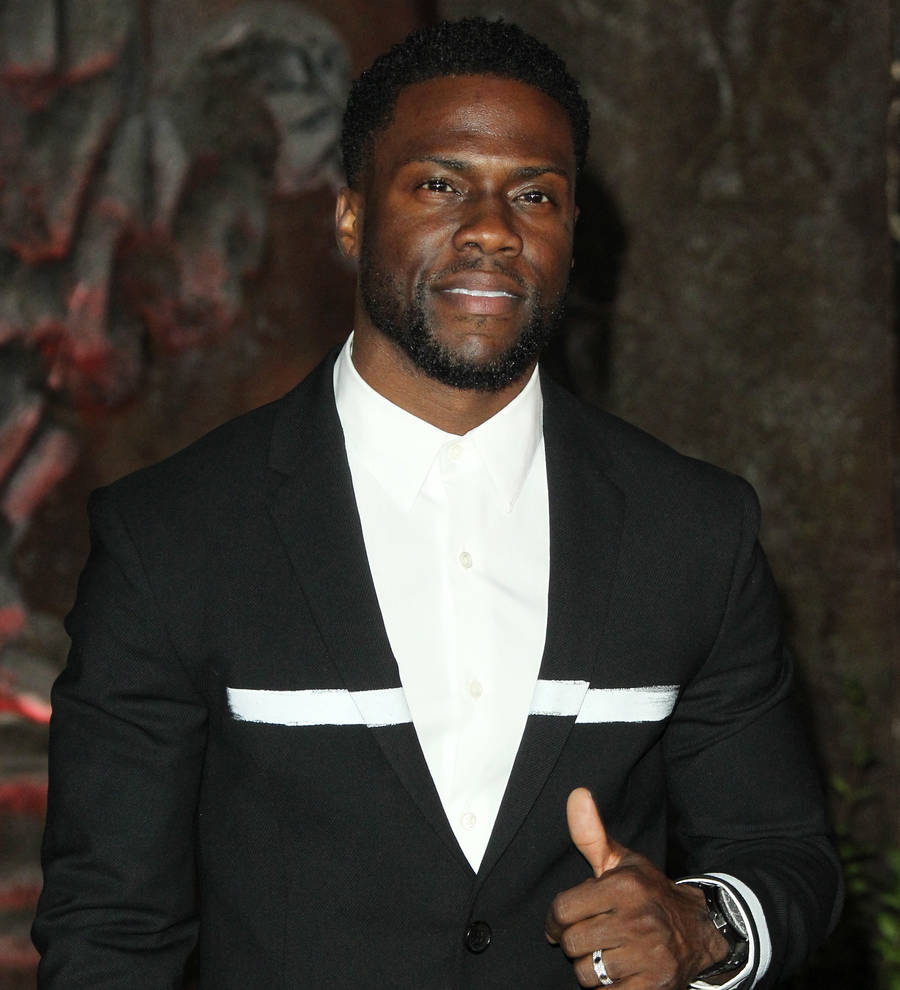 Kevin Hart clears up Mrs. Doubtfire remake rumors
Comedian Kevin Hart has shot down rumors suggesting he is angling to star in a Mrs. Doubtfire remake, insisting he was just responding to a "hypothetical question".
The Ride Along star is currently promoting Jumanji: Welcome to the Jungle, a continuation of the fantasy adventure iconic funnyman Robin Williams helped bring to life in the original 1995 film Jumanji.
Kevin has always been a big admirer of the tragic actor's projects, and during a recent chat with Cinemablend.com, he was asked which of Williams' other movies he would be interested in working on.
Naming Mrs. Doubtfire as one of his favorites, he said, "That was a very amazing performance on both ends for him (Williams). I think that's one I'd love to get to play in (sic)."
His comments led to reports of a possible remake, which sparked a backlash among fans of the 1993 cross-dressing movie, but Kevin has since made it clear he is not planning to revamp the classic comedy.
After spotting a Twitter post on the Shadow and Act blog, which read, "@KevinHart4real wants to star in a 'Mrs. Doubtfire' remake," the 38-year-old responded, "This is completely false. I was asked if I could jump into robin Williams body (sic) and do one of his movies which one would it be....I said Mrs Doubtfire. It was a hypothetical question...never said anything about a remake. #FalseNews".
Robin committed suicide in 2014, but Jumanji: Welcome to the Jungle director Jake Kasdan made sure to include subtle tributes to the legendary comic's character, Alan Parrish, who was trapped in the Jumanji board game for 26 years in the original film.
Hart's co-star Karen Gillan insisted the entire cast, including Dwayne Johnson, Jack Black, and Nick Jonas, wanted to honor Williams' memory on screen.
"It was incredibly important!" she told RadioTimes.com. "It would have been the worst thing ever to not do that. I don't think there was ever a version of the movie where we didn't do that.
"I mean, you can't ignore the legacy of Jumanji when there are so many fans. Like me!"